Education
5 lakh register for CUET-PG with 195 institutions on board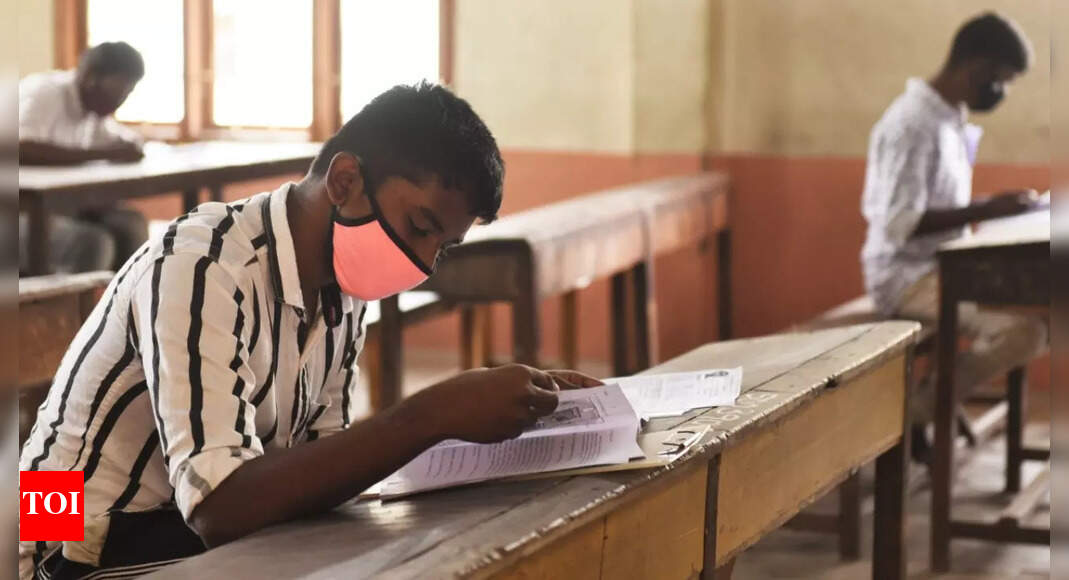 NEW DELHI: This year's CUET-PG has received nearly 5 lakh applications, up from 3.75 lakh in 2022 with the number of participating universities increasing to 195 from 66 last year. The deadline for online applications will end on Thursday night.
The increase in number of participating higher education institutions (HEIs) will come as a relief to many aspirants who otherwise would have sat for different tests.
Earlier this year, University Grants Commission appealed to the universities to join the common entrance test which is mandatory for the central universities. Apart from the 39 CUs, a total of 46 state universities, 101 private deemed universities and 10 government-funded HEIs have joined the test this year.
One candidate can apply for up to 20 subject areas of study and as many HEIs he/ she desires. According to a senior official of National Testing Agency, "With majority of the candidates applying for multiple subjects, the total number of test-takers is expected to cross 9 lakh."
The exams are scheduled from June 5 to 12.