World
5 Sentenced In $129 Million Jewelry Heist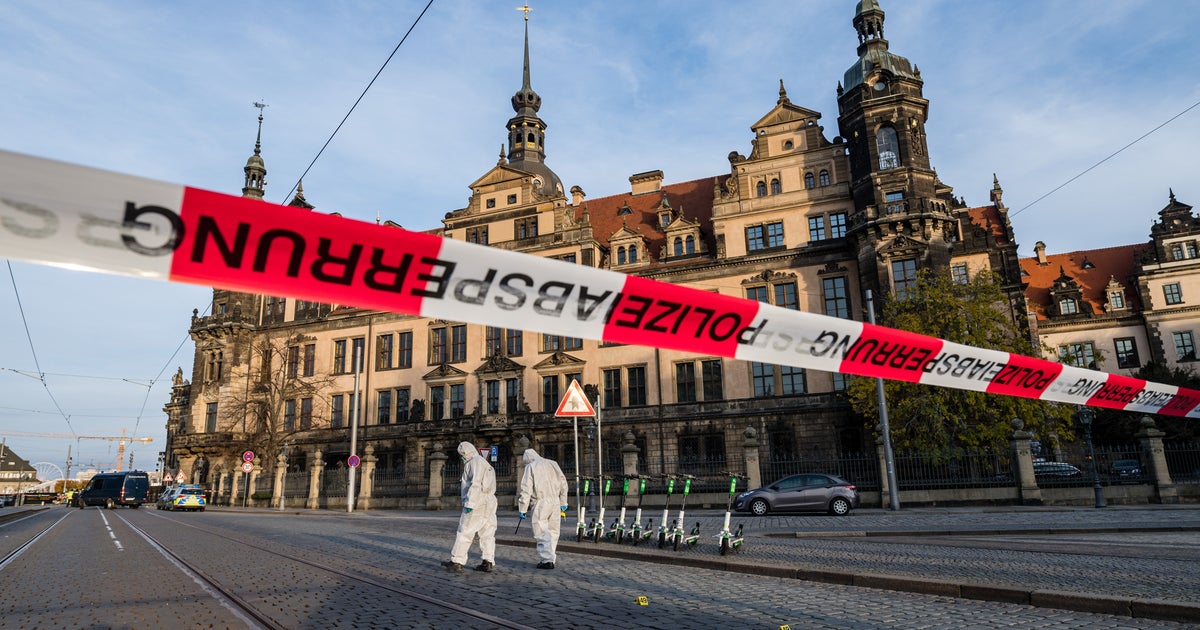 BERLIN (AP) — A German court on Tuesday convicted five men over the theft of 18th-century jewels worth more than 100 million euros from a Dresden museum in 2019.
They were sentenced to prison sentences of between four years and four months and six years and three months, German news agency dpa reported.
One defendant was acquitted.
Officials said at the time that the items taken included a large diamond brooch and a diamond epaulette.
They were convicted of particularly aggravated arson in combination with dangerous bodily injury, theft with weapons, damage to property and intentional arson.
The men laid a fire just before the break-in to cut the power supply to street lights outside the museum, and also set fire to a car in a nearby garage before fleeing to Berlin. They were caught several months later in raids in Berlin.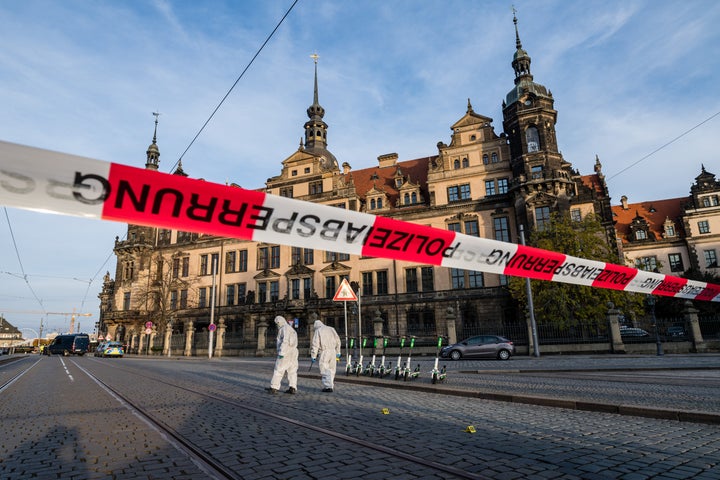 The plea bargain had been agreed to by four defendants, who subsequently admitted their involvement in the crime through their lawyers. The fifth defendant also confessed, but only to the procurement of objects such as the axes used to make holes in the museum display case, dpa reported.
The state of Saxony, where Dresden is located, had claimed damages of almost 89 million euros in court — for the pieces that were returned damaged, for those still missing and for repairs to the destroyed display cases and the museum building.
The Green Vault is one of the world's oldest museums. It was established in 1723 and contains the treasury of Augustus the Strong of Saxony, comprising around 4,000 objects of gold, precious stones and other materials.