Tech
Apple: Apple AR/VR headsets may sport an external display to show facial expressions of users: Report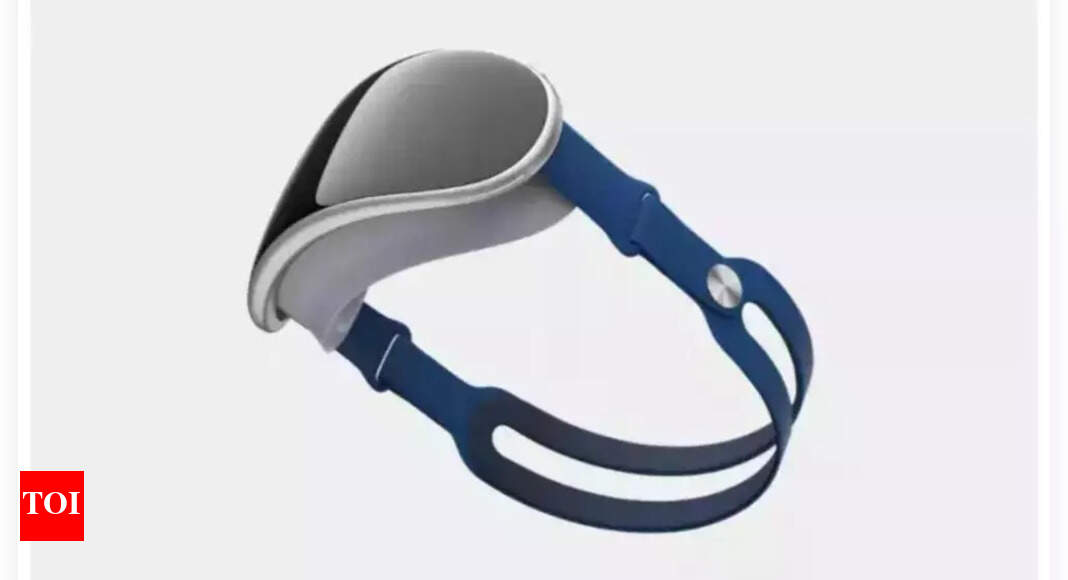 Apple is set to host its annual developer conference, the Worldwide Developers Conference (WWDC) 2023 on June 5. At this event, the Cupertino-based tech giant is expected to reveal its software-related advancements as well as new hardware, like its long-rumoured AR/VR headset. According to a report by Bloomberg, Mark Gurman has claimed that the upcoming headset can be one of Apple CEO Tim Cook's biggest announcements that may also affect his legacy. Gurman also added that the Apple Reality Pro (the company's first mixed-reality headset) may sport an external display that may show users' facial expressions. The rumoured headset will boot the new xrOS operating system and cost about $3,000 (nearly around Rs. 2,50,000).
Apple headsets may have an external display
As per Gurman, Apple's wearable mixed-reality headset will feature an external display. The external screen will help users to stay connected with the real world as it will display their eye movements and facial expressions. The report adds that Apple is considering this feature as a key differentiator from other enclosed VR headsets models. The report also adds that the external display will enable people to interact with users without feeling as if they're talking to a robot.
Apple Reality Pro: What to expect
Rumours suggest that the upcoming Apple AR/VR headset may include a separate battery pack which is expected to be attached by a power cord. The headset is likely to work as an external Mac monitor that may help users to join group video calls.
Apple is also reportedly working with developers and other entertainment companies to create content for the device once it goes official. However, Gurman also mentioned that the company's much-anticipated augmented reality (AR) glasses are still at least four years away from being available.
The company is yet to share official details about the Reality Pro headset. Reports suggest that the upcoming product is likely to come powered by the Apple M2 chipset and will be backed by 16GB RAM.