Tech
Apple: Apple removed 1,474 apps on government requests in 2022, this is the number for India and Pakistan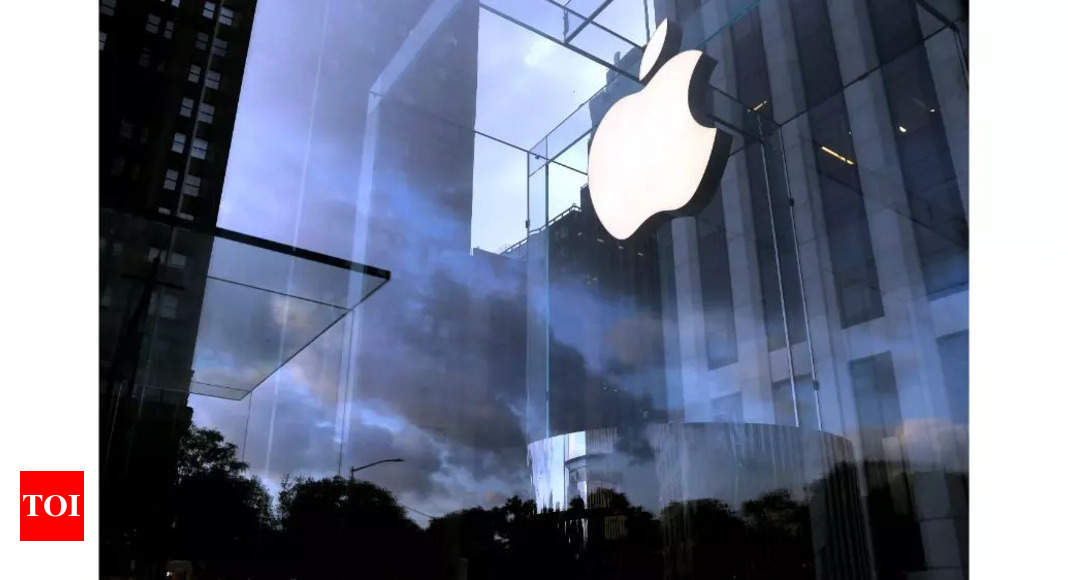 Apple removed 1,474 apps from its App Store as per requests from various governments to take down such apps in 2022. According to the company's '2022 App Store Transparency Report', these requests were for removal of these apps for violating various laws of the land. It was the first report published as part of the company's $100 million settlement with App Store developers in 2021.
India and
Pakistan
numbers
The maximum number was from mainland China — 1435. For India, the number stood at miniscule 14. The Pakistan government requested to take down 10 apps. The number for Russia was seven apps.
There were a total 18,412 appeals of app removals from various agencies worldwide (again led by China at 5,484), including 709 from India. Apple restored 24 apps in India after appeals of app removals last year.
As of 2022, Apple had 1,783,232 apps in total on the App Store, according to the report. The tech giant reviewed 6,101,913 app submissions and rejected 1,679,694 last year for violating App Store policies.
App submissions approved after rejection were 253,466 and total apps finally removed from the App Store were 186,195 in 2022.
Numbers across categories
Category-wise, games (38,883), utilities (20,045) and business (16,997) topped the list of removed apps. The total number of registered Apple developers on the App Store was 36,974,015 while the company terminated 428,487 developer accounts for violating its policies in 2022.
"Since it launched in 2008, the App Store has proven to be a safe and trusted place to discover and download apps," according to Apple. Recently, Apple announced that its App Store prevented over $2.09 billion in potentially fraudulent transactions in 2022, blocking nearly 3.9 million stolen credit cards from being used to make purchases, and banned 7,14,000 accounts from transacting again.