Tech
Apple rolls out tvOS 16.5 update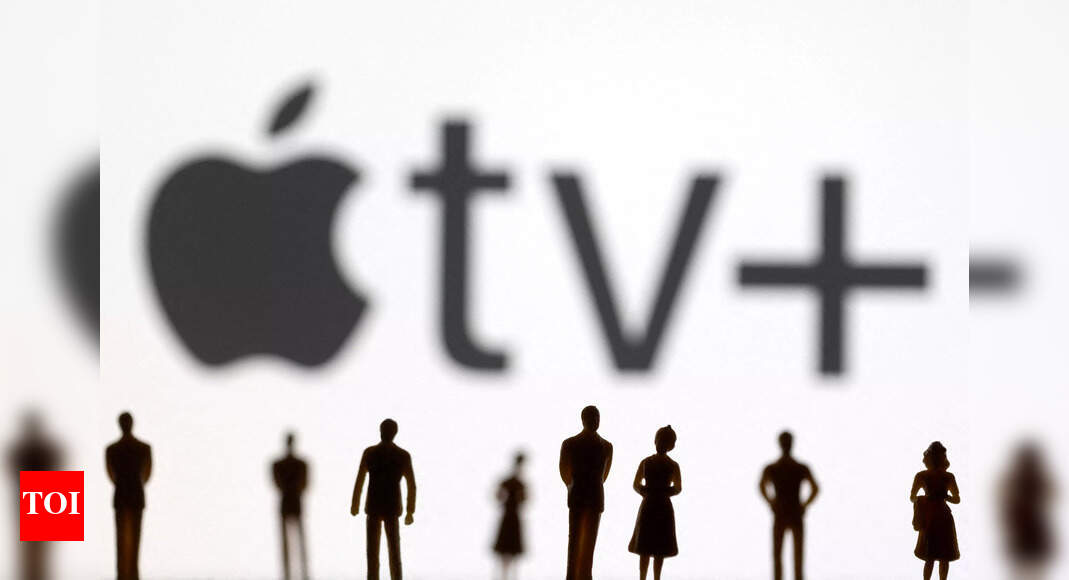 Along with the iOS 16.5 and watchOS 9.5 update, Apple has also released the tvOS 16.5 update today (May 19). Apple introduced tvOS 16 in September last year this is the fifth major update for the OS. The tvOS 16.5 update is available for Apple TV 4K and Apple TV HD.
How to download tvOS 16.5 update
The tvOS 16.5 update can be downloaded over the air via the Settings app on the Apple TV. Under the settings app users need to head to System> Software Update. The users who have turned on the option of automatic software updates will be automatically upgraded to tvOS 16.5.
What tvOS 16.5 offers
With the latest tvOS 16.5 update Apple has introduced a multi-view sports feature which enables Apple TV users to stream up to four sports games simultaneously. Users can view four games with the help of four-quadrant screen layout. To activate the grid view, simply click on the grid icon located above the timeline bar. Then, select the "More Matches" button. In addition, you can listen to the audio for a single game at a time. To switch between games, you can utilize the ‌ Apple TV ‌ Remote's swapping feature.
ChatGPT app now available on iOS
OpenAI has recently launched an iOS app for ChatGPT, extending the reach of its AI-powered chatbot to iPhone users. This app provides a seamless chat experience by synchronizing conversations across the web platform. It offers a range of features, including voice input, enabling users to leverage the full capabilities of ChatGPT conveniently on their iPhones.
With the ChatGPT app for iOS, users can receive personalized advice or assistance, whether they need help with gift ideas, seek guidance, or simply engage in conversation. The app empowers users to effortlessly compose flawless poems and receive professional feedback. The introduction of Whisper, an advanced speech recognition system developed by OpenAI, enables users to interact with ChatGPT through voice commands. OpenAI emphasizes that Whisper exhibits exceptional accuracy and robustness, rivaling human-level performance specifically for the English language.