US Nation
California high school's 'teacher of the year' arrested for allegedly having sex with underage student: police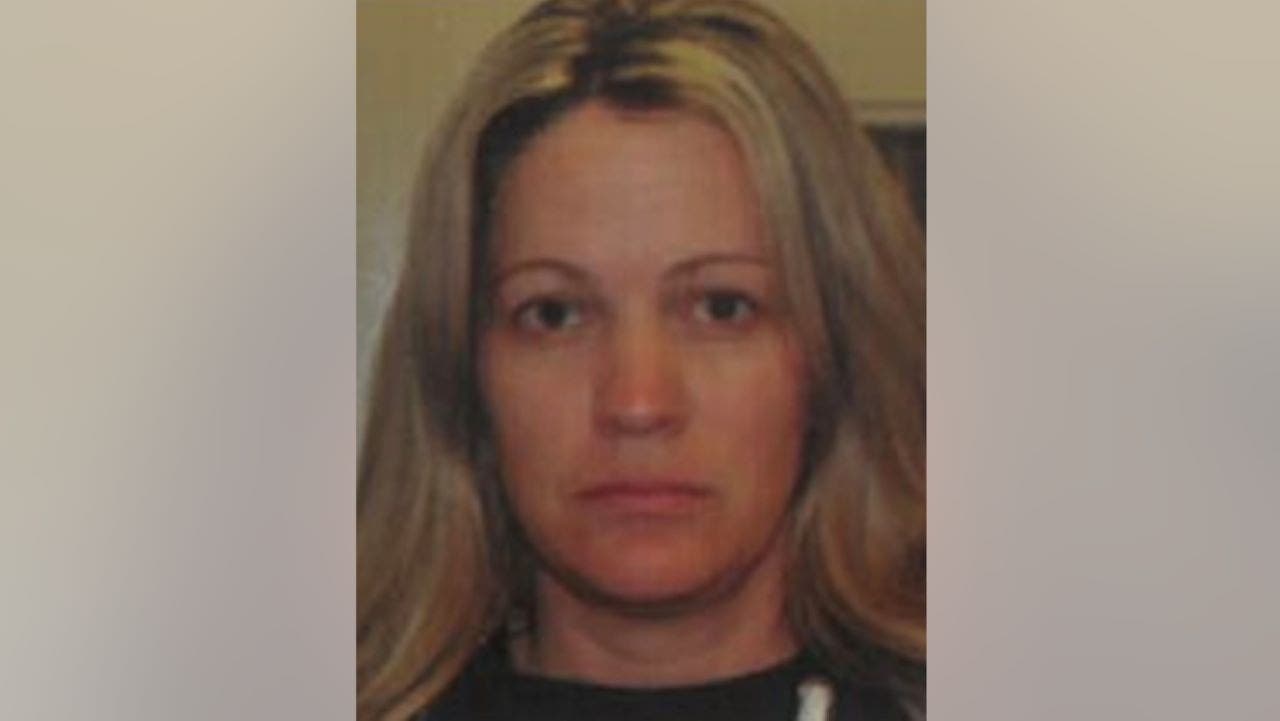 A California high school teacher has been arrested for allegedly having sex with an underage male student, officials say.
Yucaipa High School teacher Tracy Vanderhulst, 38, was arrested by authorities on Thursday night at around 11 p.m. San Bernardino County Sheriff's Office said that they investigated the allegations on Thursday and quickly identified her as the suspect.
Authorities did not reveal if the 16-year-old victim is still a student at Yucaipa High School.
According to Yucaipa High School's Facebook page, Vanderhulst joined their faculty in 2013. She was recognized as the school's Teacher of the Year in 2017.
TRUSTEE OF TRANSGENDER KIDS' CHARITY RESIGNS AFTER UNEARTHED SPEECH TO GROUP FOR 'MINOR-ATTRACTED PERSONS'
"She is the kind and innovative teacher from whom we hope our children will grow; the educator who strives to engage all of her students from her intervention classes to her honors classes," the Yucaipa/Calimesa News Mirror quoted at the time.
Vanderhulst, who taught math at the school, was promptly booked into Central Detention Center in San Bernardino. Bail was set at $30,000.
POLICE CAPTAIN ALLEGEDLY SENT PENIS PHOTOS, OFFERED FEMALE DETECTIVE FAVORS FOR PANTIES: LAWSUIT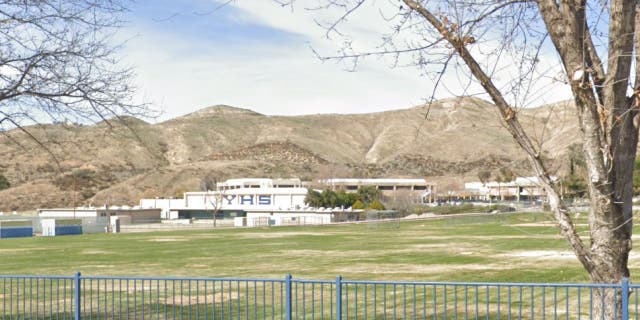 "Investigators and the Yucaipa Calimesa Joint Unified School District worked cooperatively to ensure a thorough investigation into this matter was completed," San Bernardino County Sheriff's Office said in a statement.
Authorities believe there may be more victims. Anyone with information about the investigation is asked to call Detective Rachel Young at 1-800-78-CRIME (27463).
CLICK HERE TO GET THE FOX NEWS APP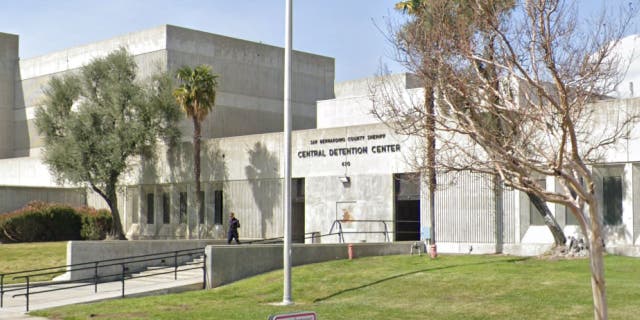 Fox News Digital reached out to Yucaipa Calimesa Joint Unified School District for a statement, but has not heard back. There are no additional details at this time.