World
Cost Of Queen Elizabeth II's State Funeral Revealed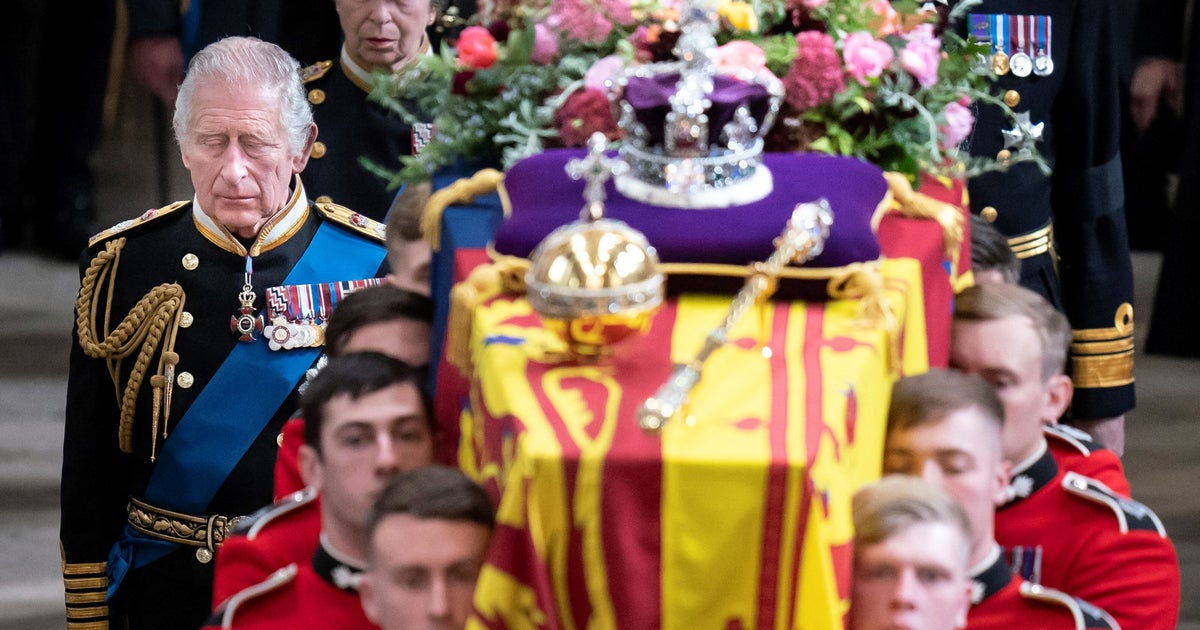 World leaders and royalty descended on London to pay their respects as part of a memorial like no other in modern history.
Millions of people around the globe tuned in to watch while thousands lined the streets of London to grab one last glimpse of the monarch's coffin.
Nearly eight months later, the Treasury has revealed that the queen's funeral and her lying in state cost the taxpayer £162 million (around $201 million USD).
In a statement, chief secretary to the Treasury John Glen described her death and the period of national mourning as a "moment of huge national significance."
He added: "During this period, many hundreds of thousands of people came in person to pay their respects, at the lying at rest in Edinburgh, the lying-in-state in Westminster, as well as in London and Windsor for the state funeral on 19 September.
"Many more people also came out to support his majesty the king and other members of the royal family as they travelled around the UK during this time.
"The government's priorities were that these events ran smoothly and with the appropriate level of dignity, while at all times ensuring the safety and security of the public.
"As departments finalise their accounts ahead of publication in the coming months, the government is now able to publish an estimate of the costs associated with delivery of these events by the main government departments and devolved administrations involved."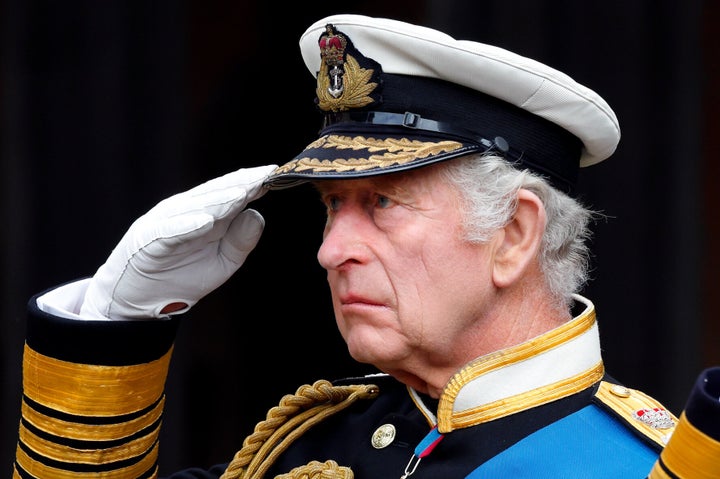 The home office took on the highest expenses, shouldering around £73.68 million of the cost. The department of culture, media and sport then took on £57million.
The Scottish government also spent £18.756 million on the queen's lying at rest.
Breakdown Of The Costs

Department for culture, media & sport – £57.420 million

Department for transport – £2.565 million

Foreign, Commonwealth & development office – £2.096 million

Home office – £73.68 million

Ministry of defence – £2.890 million

Northern Ireland office – £2.134 million

Scottish government – £18.756 million

Welsh government – £2.202 million

TOTAL – £161.743 million
Queen Elizabeth was born in 1926 and came to the throne in 1952. She died at Balmoral Castle on September 8 aged 96 – after 70 years on the throne.