US Nation
COVID public health emergency is over: Here's what it means for you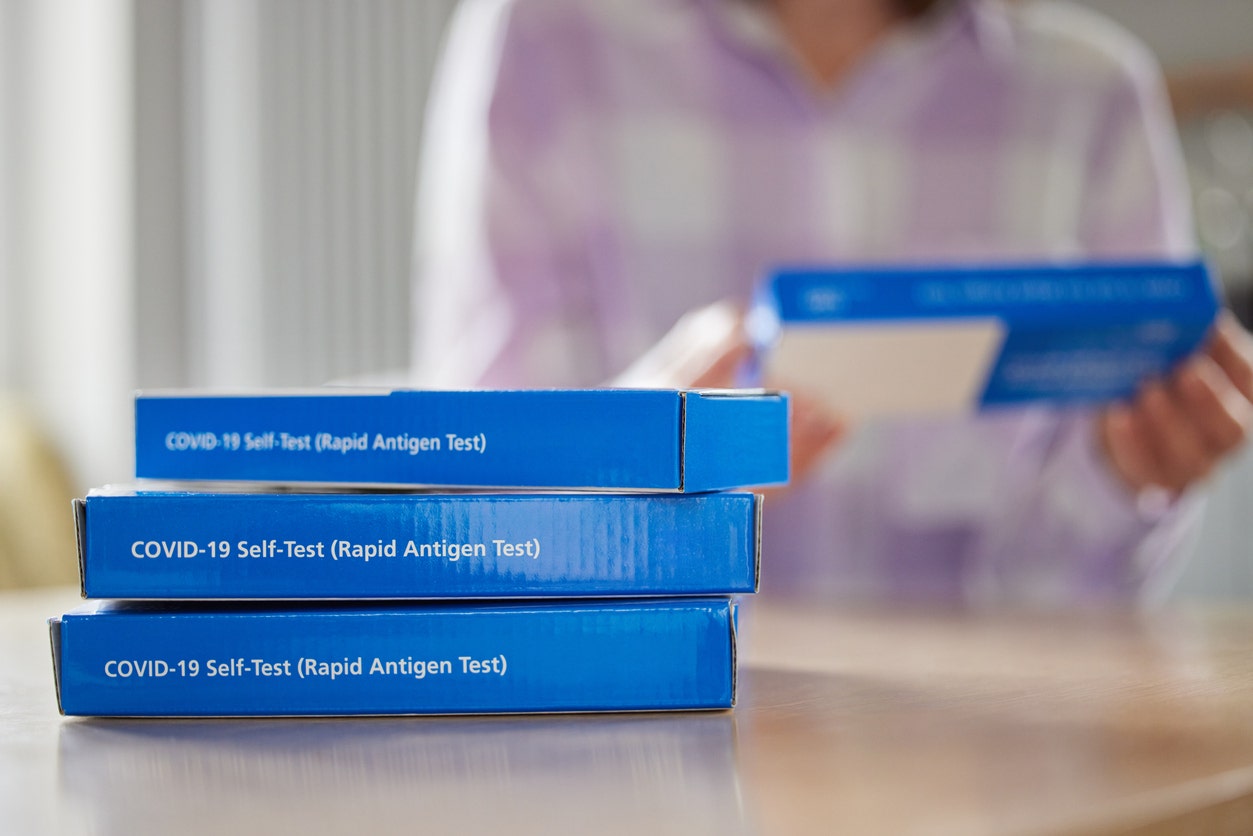 It may seem that the COVID pandemic has been in the rearview mirror for many months — but as recently as May 11, the government officially ended the COVID-19 Public Health Emergency (PHE).
The Secretary of the Department of Health and Human Services (HHS) can declare a public health emergency under section 319 of the Public Health Service (PHS) Act.
The COVID-19 PHE had been in effect since January 2020 — for nearly three-and-a-half years.
So now that the public health emergency is officially over, how will things change?
WHO DOWNGRADES CORONAVIRUS PANDEMIC, NO LONGER A GLOBAL EMERGENCY
The Department of Health and Human Services (HHS) said that while the virus remains a public health priority, "we are now in a better place in our response than at any point of the pandemic and well-positioned to transition out of the emergency phase and end the COVID-19 PHE," according to a website statement.
"The pandemic is not over, but fortunately, it has trailed off," said Martin Blaser, director of the Rutgers Center for Advanced Biotechnology and Medicine in New Jersey, in a statement to Fox News Digital. 
"We are closer to the 'endemic' level than the 'epidemic' level," he continued. 
"It will likely be with us for some time, maybe indefinitely. So, we need to get used to it and adjust to our new reality."
Cases and deaths have steadily declined
In terms of hospitalization trends from the Centers for Disease Control and Prevention (CDC), the U.S. has gone from peak weekly hospitalizations of over 100,000 in February 2021 and April 2022 to peak hospitalizations of 40,000 in October 2022 and May 2023. 
"COVID-19 is still very much with us, but is more manageable given widespread immunity and effective anti-viral medications," Dr. Shana Johnson, a physical medicine and rehabilitation physician in Scottsdale, Arizona, told Fox News Digital.
"The pandemic is not over, but fortunately, it has trailed off."
"People who are 50 years and older and those with underlying conditions such as heart disease, lung disease and obesity are at higher risk for severe disease," she added.
Deaths due to COVID-19 have followed a similar pattern, going from a peak of over 25,000 weekly deaths in February 2021 to under 5,000 in each month of 2023. 
Access to testing, treatment
"The ending of the COVID-19 emergency declaration means people will face fewer COVID-related obligations, but also that they will receive fewer free resources to help prevent, detect and treat the disease," Blaser of Rutgers said.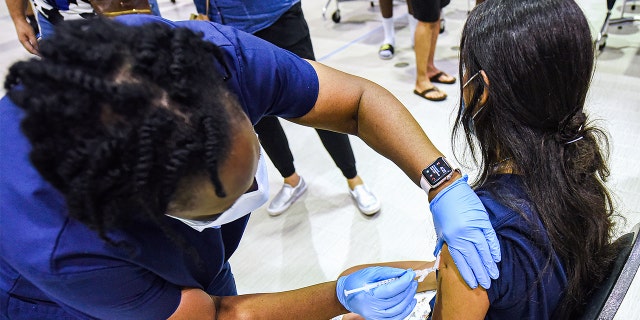 During the COVID emergency, hundreds of Medicare and Medicaid waivers and flexibilities were made available to expand access to care. 
Now, "given the current state of COVID-19, this excess capacity is no longer necessary," the HHS said in its statement.
As the pricing of at-home COVID-19 tests and medications shifts to manufacturers and health insurance companies, Johnson of Arizona said individual health plans will determine the cost to consumers.
NEW REPORT SUGGESTS 'PANIC BUYING' OF MEDICATIONS BY PATIENTS AND PROVIDERS CAUSED DRUG SHORTAGES
"The biggest change will be in your pocketbook," she said. "We are transitioning back to 'check with your health plan' for your coverage, with differences based on whether you are covered by Medicare, Medicaid, private insurance or no insurance."
Although coverage for COVID testing will change, the U.S. government will continue to provide free tests in certain communities, the HHS website states. 
People can still order tests online at COVIDtests.gov through the end of the month.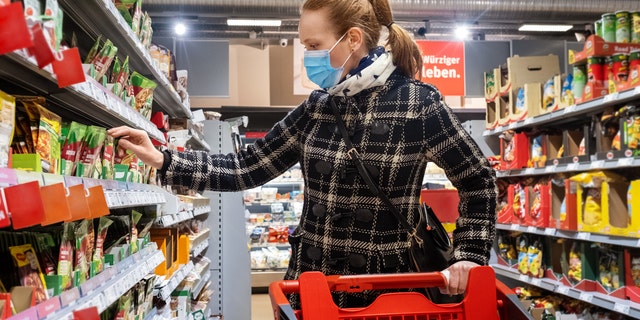 Another key change marked by the end of the emergency is that the HHS will no longer be able to access and monitor COVID lab test reports.
"HHS will no longer have this express authority to require this data from labs, which will affect the reporting of negative test results and impact the ability to calculate percent positivity [the percentage of positive results] for COVID-19 tests in some jurisdictions," the agency stated.
"There is now a lot of immunity in the human population due to natural infections and vaccines."
The Centers for Disease Control and Prevention (CDC) will continue to report COVID data, with some changes. 
SENATOR RUBIO RELEASES REPORT ON THE ORIGINS OF COVID-19
For example, the agency will no longer highlight case and death data on its COVID Data Tracker. 
Vaccine data will be reported on a monthly basis instead of weekly.
High-risk people should exercise caution, doctor says
For the most part, healthy people can resume their pre-pandemic lives if they haven't already — but those with compromised immune systems or other chronic diseases will have to be more vigilant than before COVID, Blaser noted.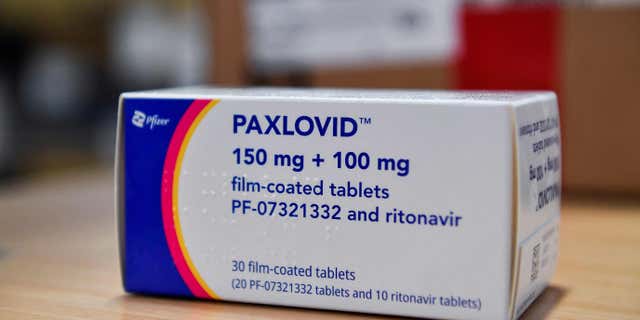 "That will involve avoiding risky situations, some masking, continued testing and vaccinations, and seeing doctors if they are ill," he said. 
"There will be less protection from other people using masks, getting vaccines and doing other things that would reduce COVID exposure."
Healthy people should still behave responsibly if they are sick, Blaser added. 
"Wear a mask if you have respiratory symptoms and stay home if you know you are ill," he recommended.
Potential for future COVID variants
As people relax overall cautions and become less reliant on vaccines, Blaser said a new wave of COVID variants may emerge faster and with more consequences — but he believes the country is in a much better position to handle it than it was in 2020. 
MYOCARDITIS IN YOUNG MALES AFTER COVID VACCINE: NEW STUDY SUGGESTS WHAT MAY CAUSE THE RARE HEART CONDITION
"There is now a lot of immunity in the human population due to natural infections and vaccines versus none earlier," he said.
"We also have a repertoire of treatments now available and probably a much-shortened development and production pipeline if important new variants emerge."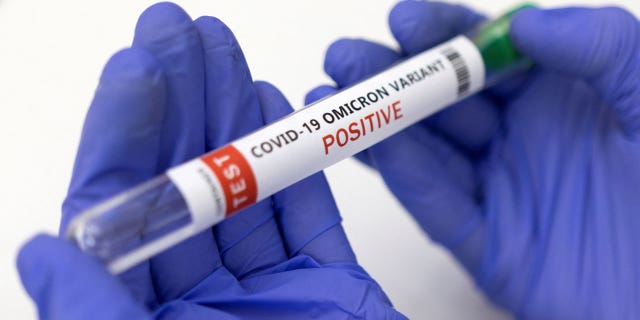 Blaser believes that if there is a new wave of COVID cases, many people will take action immediately to protect themselves and their families. 
"We should have good ways to deal with it by restarting different degrees of social isolation (including masking), vaccination and treatment as necessary," he said.
What won't change with the end of the PHE
Even after the end of the public health emergency, people will still have access to COVID vaccinations at no cost. 
Antiviral treatments, such as Paxlovid and Lagevrio, will also be available, the HHS stated on its website.
CLICK HERE TO SIGN UP FOR OUR HEALTH NEWSLETTER
As the CDC says on its website, "Medication to prevent severe COVID-19, such as Paxlovid, will remain available for free while supplies last. After that, the price will be determined by the medication manufacturer and your health insurance coverage."
The FDA's Emergency Use Authorizations (EUAs) will also continue to be in place for COVID-19 tests, treatments and vaccines.
CLICK HERE TO GET THE FOX NEWS APP
Access to most Medicare telehealth flexibilities will also continue through December 2024, the HHS stated.
The government will also continue to provide support and services for those affected by long COVID.