Politics
Dems championed Chicago-area man now charged with attempted murder after Obama commuted his sentence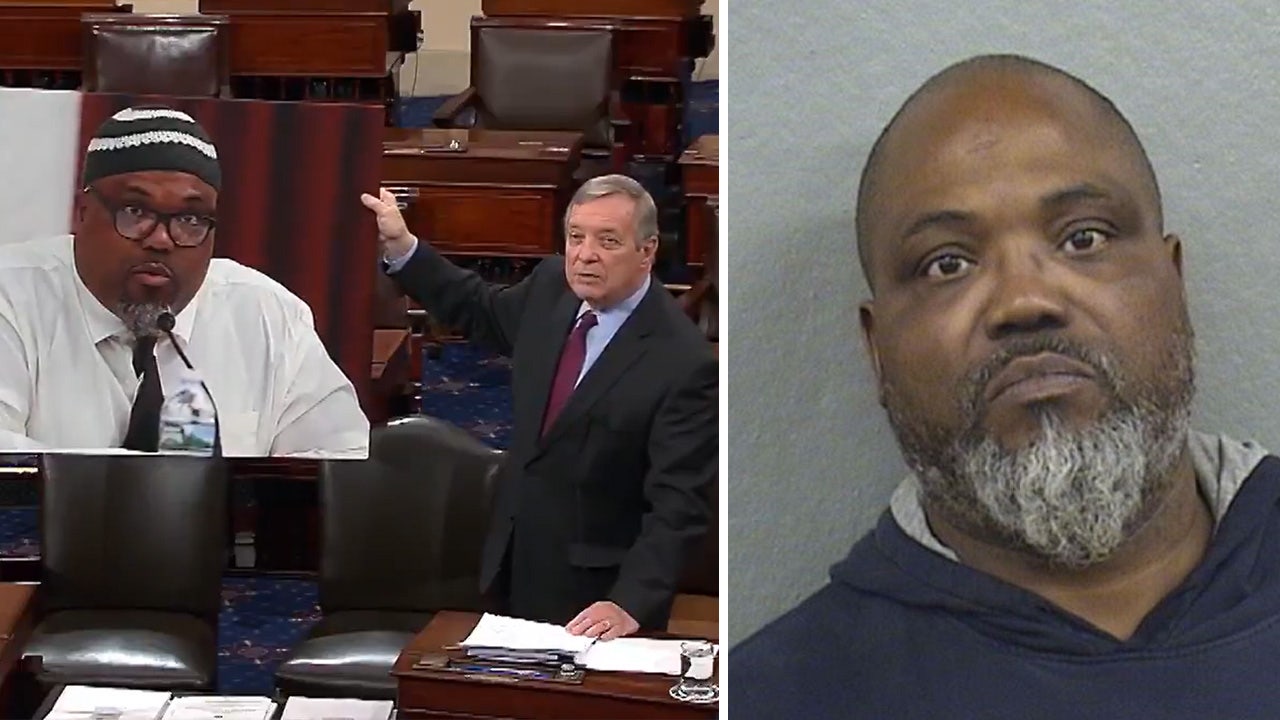 A Chicago-area man whose life sentence in prison was commuted by then-President Barack Obama in 2015, and who now faces more prison time after being charged with attempted murder, was at one time a darling of Democrats in Congress, who portrayed him as an unjustly targeted victim. 
Alton Mills, 54, faces three counts of attempted murder after someone in a vehicle shot at another car on Interstate 57 in Posen, a town roughly 30 miles south of Chicago, on Sunday, the Illinois State Police said. 
Troopers responded to the scene and found a victim struck by gunfire in the back seat who was taken to a hospital with life-threatening injuries, according to authorities.
Mills was arrested on Tuesday and is currently being held without bond.
CHICAGO-AREA MAN WHOSE LIFE SENTENCE COMMUTED BY OBAMA CHARGED WITH ATTEMPTED MURDER
The arrest came seven years after Mills was granted clemency and released from prison, where he had been serving a life sentence.
Mills was initially arrested in 1993 on federal drug charges. The felony conviction the following year was his third strike, resulting in a life sentence. The first two convictions were for possession of less than five grams of crack cocaine, and the third was for being part of a crack cocaine conspiracy.
Two decades later, in December 2015, Obama chose Mills as one of 95 non-violent federal inmates "who were sentenced at the height of the war on drugs and would likely receive substantially lower sentences today" to have their sentences commuted as part of a clemency initiative.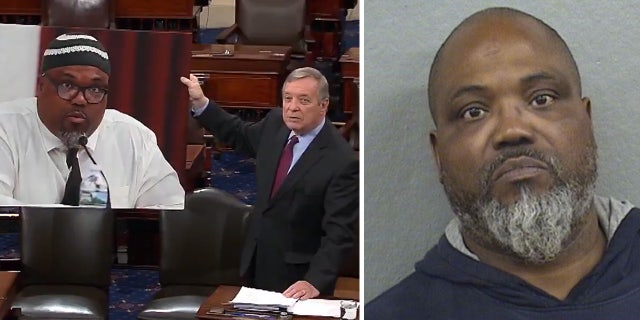 CHICAGO MAYOR BRANDON JOHNSON'S ALLIES PUSH FOR $12 BILLION FINANCIAL PACKAGE TO RAISE TAXES, DEFUND POLICE
Mills was released in early 2016 after 22 years behind bars. He later worked as a mechanic for the Chicago Transit Authority.
In the wake of Mills' release, Democratic lawmakers held him up as a tragic figure who had been victimized by an unfair system.
Sen. Elizabeth Warren, D-Mass, met with Mills shortly after he was released. She posted a picture on Facebook of the two of them together, along with a statement.
"Alton's story reminds me: It's not justice when someone who needs help can go away for life for selling crack on the street, but a bank executive who launders hundreds of millions of dollars for drug cartels can pay a fine and sleep in his own bed at night," Warren wrote. "There is one set of laws on the books, but two legal systems — and the American people expect better. We need to straighten out the criminal justice system and reform drug enforcement practices that do nothing but destroy lives and communities."
Sen. Dick Durbin, D-Ill., meanwhile had sent Obama a letter asking him to commute Mills' sentence and shared his story multiple times on the Senate floor, including in 2018 while advocating for a prison reform bill.
"In December 2015, after serving 22 years in prison, Alton Mills came home to Chicago," Durbin said at the time, holding up a picture of Mills and describing him as a low-level, non-violent criminal who got caught up with the wrong crowd. "What's he done since then? He's become a mechanic for the Chicago Transit Authority. He got married. He's contributing to society. He has a granddaughter. He's working as a community college student pursuing an associate's degree. If he hadn't received a pardon, Alton Mills was destined to die in prison."
CLICK HERE TO GET THE FOX NEWS APP
Mills is being held in a Cook County jail and scheduled to appear in court on June 1.