US Nation
Downtown LA apartment shooting leaves 4 victims hospitalized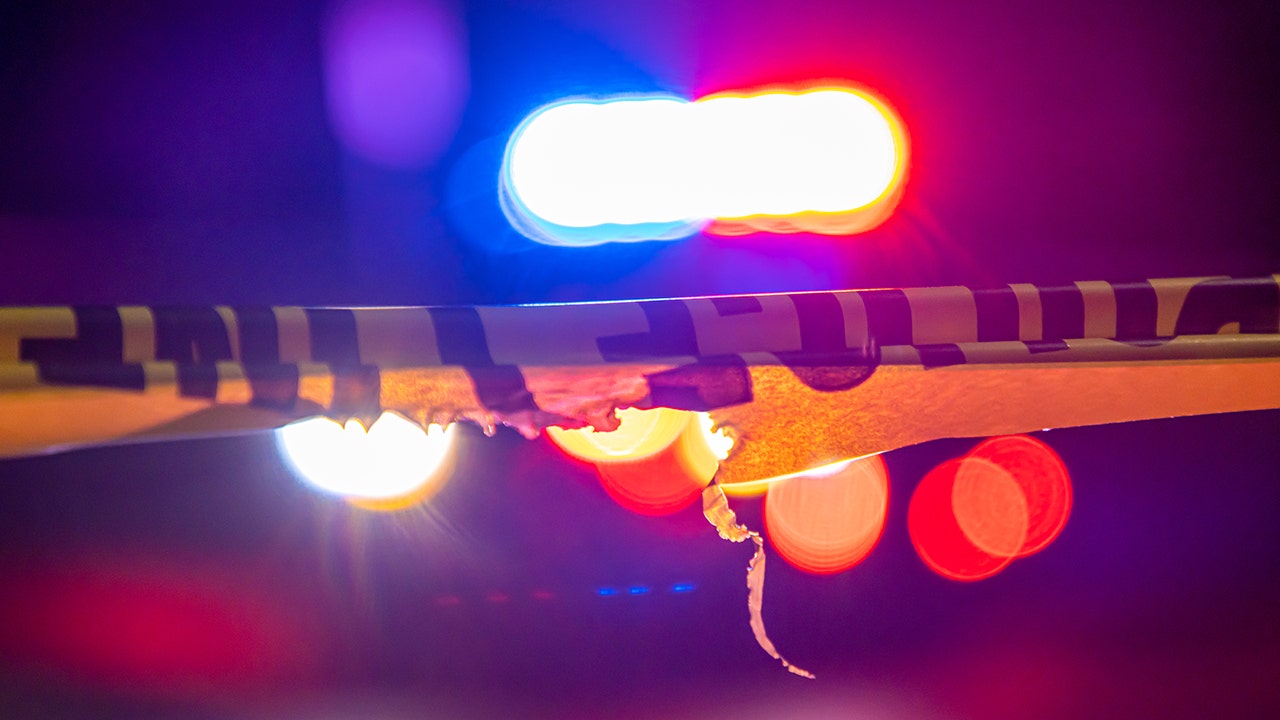 A Los Angeles shooting early Saturday has left four victims in stable condition. The shooting took place in the mail room of a downtown apartment complex. 
Shots were reported at the 1000 block of Ingraham Street around 2:00am. Witnesses say the shooter, who has not yet been apprehended, was in a white BMW SUV. 
Three of the victims are described as black males between the ages of 25 and 30 years old, with the fourth victim individual described as a 40-year-old Hispanic female, Los Angeles Police told Fox News Digital.
"[The victims] were standing in front of the thousand block of Ingraham Street when the suspects – four male Hispanics – approached the vehicle and fired multiple shots, striking the victims," the Los Angeles Police told Fox Nws Digital. 
The suspects then fled the location and all four victims were transported to a local hospital in stable condition, LAPD said. Other outlets are reporting the victims are in critical condition. 
Police arrived to find four victims in critical condition on the floor of the mail room. All four were transported to nearby hospitals. 
LAPD noted the female victim is homeless. It is still unclear whether the incident is gang-related. 
Investigators are looking into the incident and are hopeful that the suspect was caught on nearby security cameras.
This is a breaking story and will be updated.