Politics
Former Rep. Mark Walker launches Republican campaign for North Carolina governor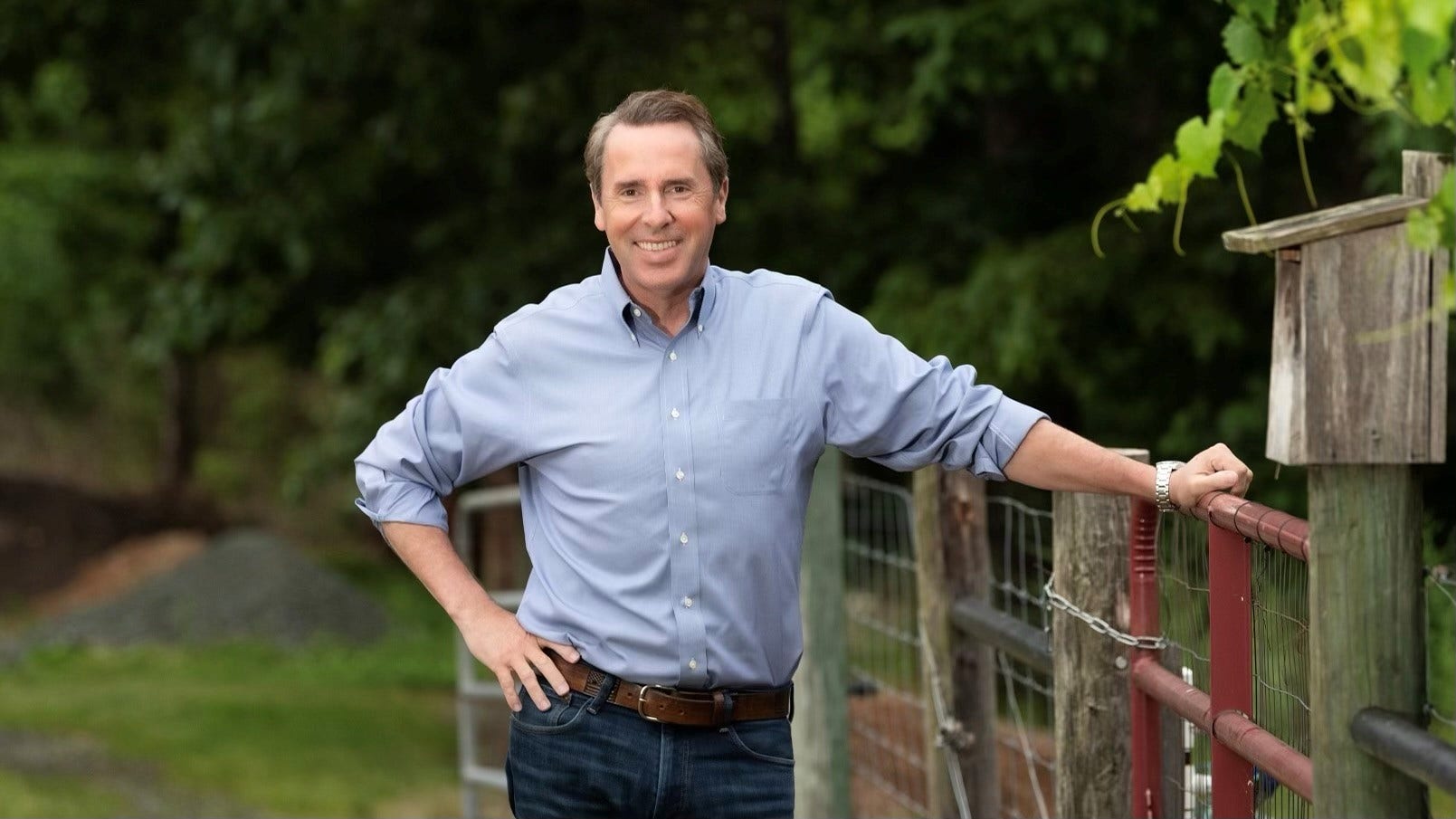 Spotlighting his "conservative leadership" as well as his "history of building bridges" with Democrats and Independents, former Republican Rep. Mark Walker on Saturday will announce he's running for governor of North Carolina in 2024.
"We are North Carolina proud – we love our state and our nation, and we are called by God to defend our friends, our families, and our freedoms," Walker, a pastor from Greensboro, North Carolina and owner of a business consulting firm, will say as he formally declares his candidacy at a campaign event in a kickoff event in nearby Kernersville. 
"After much thought and much prayer, I am before you today to announce that I am running for the Republican nomination to be the next governor of the great state of North Carolina!" Walker will declare, according to prepared text shared first with Fox News. 
WALKER MOVES TOWARDS RUNNING FOR GOVERNOR IN 2024
Walker was first elected to the House of Representatives in 2014 and spent six years representing the North Carolina's 6th Congressional District, which at the time was located in the north-central portion of the state. During part of his tenure in Congress, he was elected to head the conservative Republican Study Committee. Walker was also elected vice chair of the entire House Republican conference.
He becomes the third major Republican to enter the race for the GOP nomination, following Lt. Gov. Mark Robinson and state Treasurer Dale Folwell, who both announced their campaigns earlier this year.
NORTH CAROLINA LT. GOV. ROBINSON LAUNCHES GOP GUBERNATORIAL CAMPAIGN
Robinson is considered the front-runner in the Republican primary battle, thanks to his popularity among the Republican base and large campaign war chest. But some Republicans are concerned that Robinson's controversial comments about LGBTQ+ rights, abortion, and the role of women would be a liability in a general election in the closely divided battleground state of North Carolina.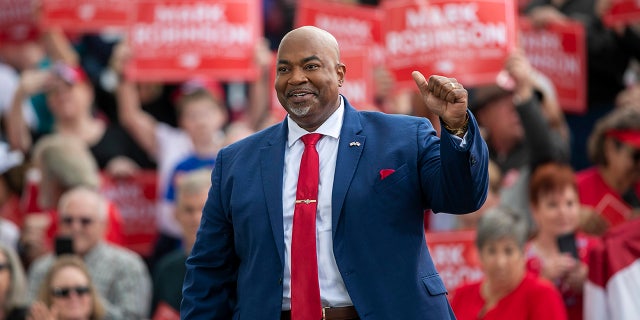 "In North Carolina, we must return conservative leadership to the governor's office, but we also need a leader who has a history of building bridges not just burning them," Walker will say at his campaign kickoff.  "We need a candidate who can hold up to a level of scrutiny not witnessed in our history at the state level. Our candidate for governor will be under a microscope, and that candidate must be able to withstand a complete examination by the press and by our political adversaries."
And in an interview with Fox News Digital, Walker said "I believe that I am the only candidate that can win both the primary and the general election."
He acknowledged that Robinson "is considered the front-runner right now. We know this is going to take some time over the next few months. He's been traveling across the state campaigning for this for close to two and a half years."
But Walker predicted that "as the time goes on, and the scrutiny comes about in this race, we believe there is a path for us really lead."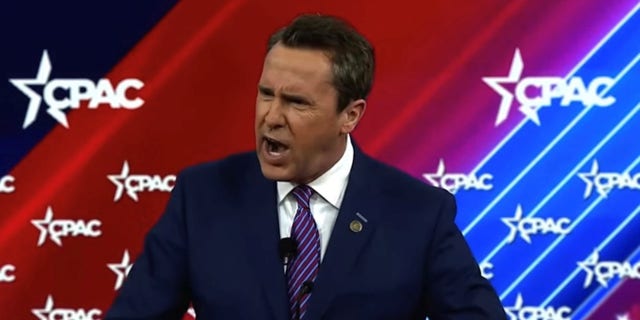 The winner of next year's GOP primary will likely face off with North Carolina Attorney General Josh Stein, who is currently the only major candidate running for the Democratic nomination. The winner of the 2024 election will succeed Democratic Gov. Roy Cooper, who is term-limited after winning election in 2016 and re-election in 2020.
Democrats have controlled the North Carolina governor's office for all but four years during the past three decades.
Walker told Fox News that his three priorities as he runs for governor are "expanding our education opportunities….securing economic freedom," and "to make sure we're protecting our children and our families."
"I'll be tireless in my fight against the intentional pursuit of our children by intellectual elites promoting child mutilations through gender reassignment surgeries that are damaging children and families," Walker will say in his campaign launch speech. "Every life has value because every boy and every girl are fearfully and wonderfully made by their Creator. As governor, I'll also make sure our law enforcement agencies have the resources to protect North Carolinians across all of our communities." 
CLICK HERE TO GET THE FOX NEWS APP
Walker ran for the GOP Senate nomination  last cycle in a field that included former Gov. Pat McCrory and was won by then-Rep. Ted Budd, thanks in part to an endorsement from former President Donald Trump. Budd won last November's Senate election in North Carolina, keeping a Republican held seat in red hands.
Asked about Trump, Walker told Fox News that he hasn't had a one-on-one conversation with the former president regarding his gubernatorial bid and that he "can't predict what President Trump will do."