Tech
Google: Google brings AI-powered search to Gmail, here's how it will work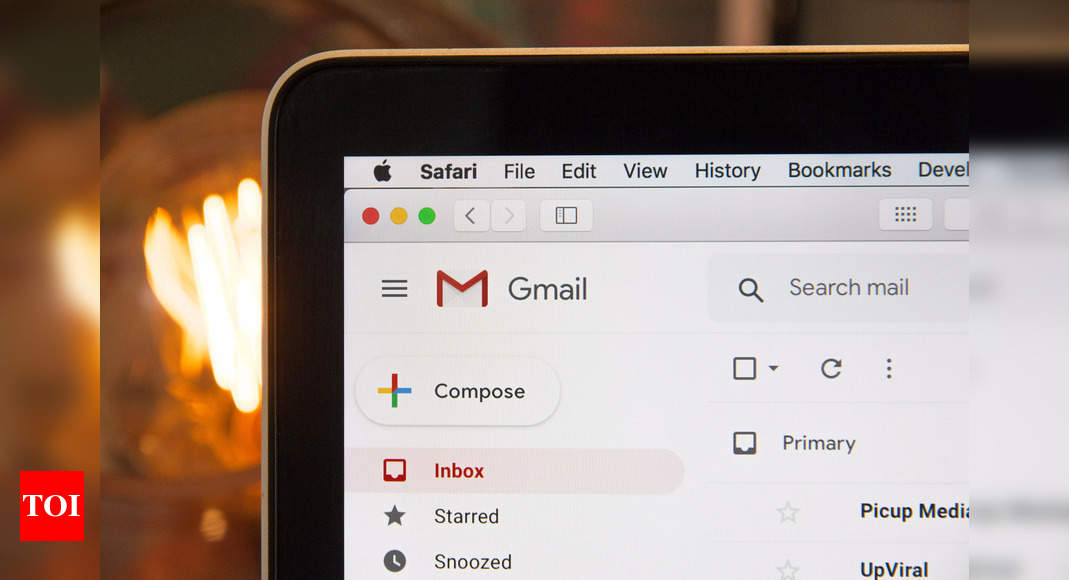 Google's AI push in the last couple of months has gathered quite a bit of momentum. First came Bard — its generative AI chatbot/assistant — and then there are AI-powered features coming to Google Workspace. Now, Google has revealed that it is bringing the might of AI to Gmail.
There are times when search in Gmail is a bit of a hit-and-miss. Searching for a specific thing does require quite a bit of accurate keywords, which sometimes users may forget. Google has revealed that starting today, AI-powered search will be available in Gmail." As part of our efforts to improve the search experience in Gmail on mobile, we're introducing a feature that helps you find exactly what you're looking for with less effort," said Google in a blog post.
What is the new search feature?
Google said that it will use machine learning models to use the search term, most recent emails and other relevant factors to show the results that will match best with the search query. When searching in Gmail, users will now see the results appear at the top of the list in a dedicated section, followed by all results sorted by recency. "This highly requested feature gives you the most relevant information first, allowing you to more quickly and easily find specific emails or files," Google said in the blog post.
Google also said that this is a rapid rollout but could take longer than 15 days for all users to get access to this feature. The feature will be available to all Google Workspace customers and users with personal Google Accounts.
Meanwhile, Google has started embedding generative AI in Gmail to make writing easier. Currently, the feature is available only in the US and to Google Workspace customers only. However, it is expected that it will be rolled out in other regions sooner than later.