Opinion
Harry Styles thanks fans on the first anniversary of hit album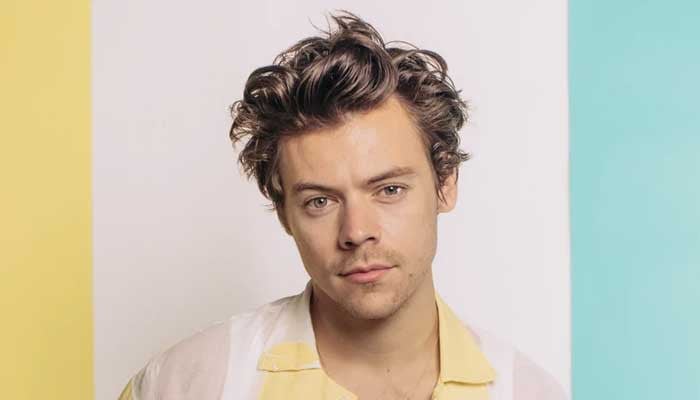 British singer Harry Styles is celebrating the first anniversary of his hit album "Harry's House.
Taking to Instagram, he posted a picture of himself and extended gratitude to millions of his fans.
"One Year of Harry's House. I've never happier than making this album. Thank for everything," he captioned his picture.
Released in May 2022, Harry's House is the third studio album by the singer.
It was largely written and recorded during 2020 and 2021 and has been noted as Styles' most introspective work.
Inspired by 1970s Japanese city pop, Harry's House is a pop-funk, pop rock, new wave and synth-pop album.
The album debuted with the best first-week sales in Styles' career. It debuted at number one on the UK Albums Chart with 113,000 album-equivalent units, becoming the fastest-selling and best-selling album of 2022 in the country.