Opinion
Hilary Duff turns to Gwyneth Paltrow's diet: 'Sometimes'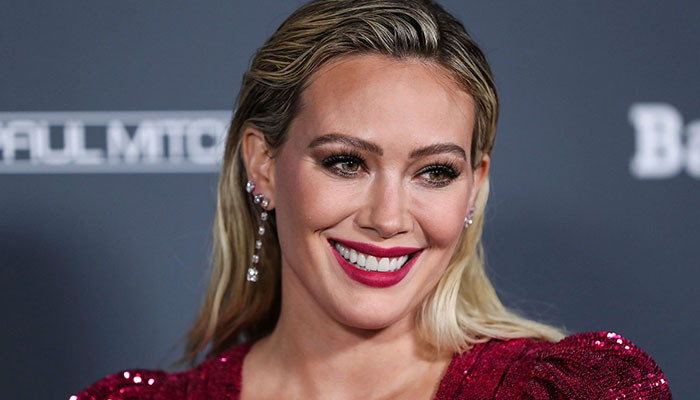 Hilary Duff admitted that she often switched to Gwyneth Paltrow's controversial 'diet.'
Appearing on Lipstick on the Rim podcast, the 35-year-old said, "Sometimes I try to — you know, Gwyneth's in trouble for saying this — but sometimes I try to just drink coffee in the morning and starve off my hunger," adding that she "wake[s] up really hungry."
The How I Met Your Father star also said she took care of her calorie intake, especially when making her kids lunch.
"If we're being honest, yeah, I eat a chicken nugget in the morning while I'm packing lunches, and there's one left over," she admitted. "Pop it down the hatch!"
Earlier, Paltrow spilled the beans on her diet routine which shocked many celebrities and professionals.
Speaking to the Art of Being Well, the Shakespeare in Love said, "I eat dinner early in the evening. I do a nice intermittent fast."
"So, I have coffee, but I really like soup for lunch. I have bone broth for lunch a lot of the days," she added.