Tech
How appointment of new CEO could be a 'good news' for Twitter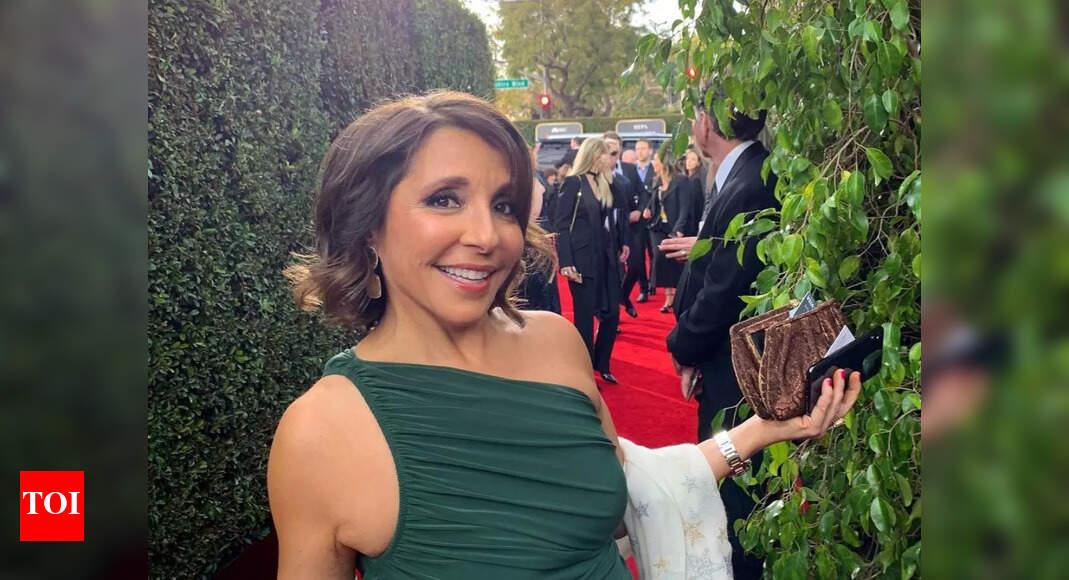 Since Elon Musk's acquisition, Twitter has been struggling to generate revenue. One of the reasons for this is that several big companies paused their ad spending on the platform due to fears of their advertisements flashing beside 'harmful content'. Musk last week announced that Linda Yaccarino will be the company's new chief and now, a top advertising agency has said that the new appointment may help the company turn its fortunes.
According to a report by The Financial Times (via news agency Reuters), top advertising agency GroupM has told its clients that it no longer considers Twitter "high-risk". It also reportedly said that the agency is "cautiously optimistic" about the appointment of Yaccarino as Twitter CEO.
According to GroupM's website, they work with clients such as Ford, Google, Nestle, Uber, and Coca Cola, among others.
Following Musk's takeover, GroupM had last year labelled Twitter as a "high risk" platform for advertising. It also flagged various issues such as mass exodus of Twitter executives and employees and increase in impersonations of high-profile accounts, raising concerns over the platform's working, media reports suggested.
The Financial Times report said that GroupM had been holding back until there was a "return to normalcy" in regards to the amount of harmful content on the platform.
Linda Yaccarino may be Twitter's best bet
Yaccarino will take over the social media company at a time when most of the advertisers have flocked away from the platform. She has spent several years modernising the advertising business at NBCUniversal. Yaccarino has been a key figure in the company's efforts to develop new advertising formats and platforms.
She built a rapport with Snapchat, YouTube and Apple News. Musk may be employing her skills to build a new media platform. She is considered to be one of the most powerful women in the media industry and has been recognised for her leadership and innovation, reports suggest.