Entertainment
Jennifer Lopez's 'The Mother' reaches new Netflix milestone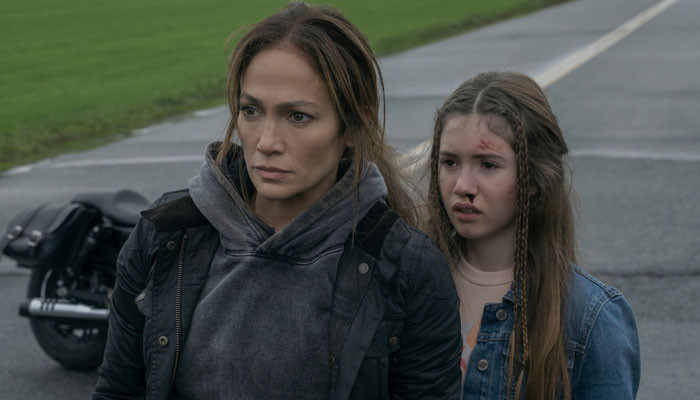 Jennifer Lopez's film The Mother made a remarkable debut on Netflix, setting a significant record for the streaming service. 
According to data from Netflix's Top 10 website, the movie garnered 83.71 million hours of viewership during its opening weekend. 
Despite being released on May 12, the statistics account for the week between May 8 and May 14. This achievement surpasses the previous record set by Luther: The Fallen Sun, which accumulated 65.92 million viewing hours during its opening weekend in February 2023.
In The Mother, Jennifer Lopez portrays a skilled female assassin who has been evading capture for an long time. However, circumstances compel her to abandon her life in hiding and protect her estranged daughter.
The Mother is an action thriller film directed by Niki Caro. The screenplay was written by Misha Green, Andrea Berloff, and Peter Craig, based on a story by Green. 
The movie features notable actors such as Jennifer Lopez, Joseph Fiennes, Lucy Paez, Omari Hardwick, Paul Raci, and Gael García Bernal. Netflix distributed the film on May 12, 2023.