Politics
Jordan Neely death: Al Sharpton says 'they put their arms around all of us' in funeral speech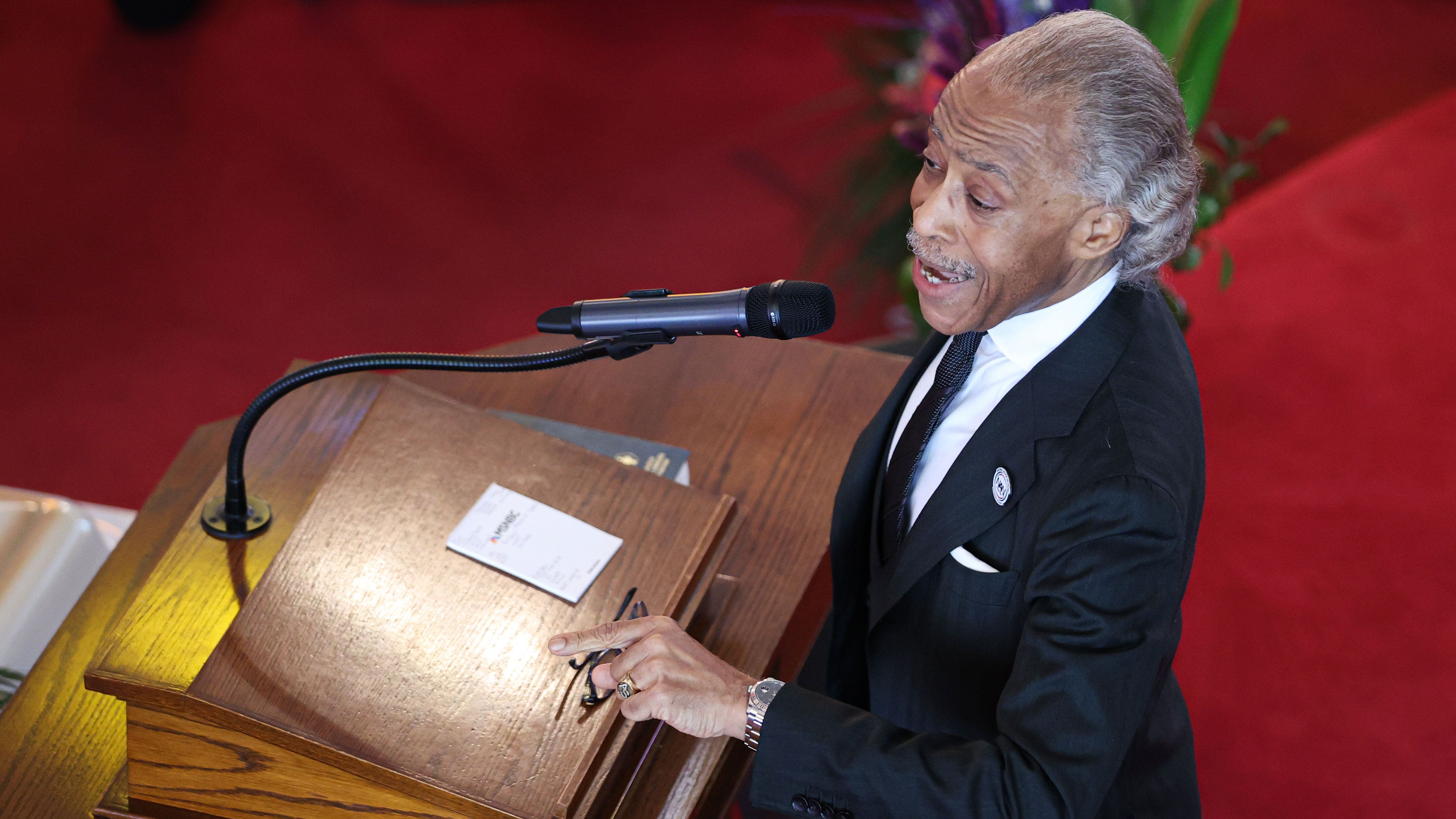 Rev. Al Sharpton said during the funeral of Jordan Neely that "they put their arms around all of us" when Marine veteran Daniel Penny fatally choked a homeless man on a New York City train on May 1.
Penny, 24, is being charged on one count of second-degree manslaughter for allegedly choking Neely, 30, to death. Prosecutors say that Neely was "making threats and scaring passengers."
At Neely's funeral service on Friday, Sharpton told attendees that "when they choked Jordan, they put their arms around all of us," according to the New York Post.
"All of us have the right to live," Sharpton said.
NYC MARINE VETERAN CHARGED IN DEATH OF MAN 'MAKING THREATS AND SCARING PASSENGERS': PROSECUTORS
"Who thought it was alright for this man to choke a brother to death and go home to see his family?" Sharpton added. "Who gave the order it was alright to release him?"
In attendance at the funeral was Rep. Alexandria Ocasio-Cortez, D-N.Y.
"He contributed to this community," Ocasio-Cortez said. "What we saw today was a gathering of hundreds of people who knew him and saw him and valued him. It's important a human life is recognized."
WITNESS TO JORDAN NEELY CHOKEHOLD DEATH CALLS DANIEL PENNY A 'HERO'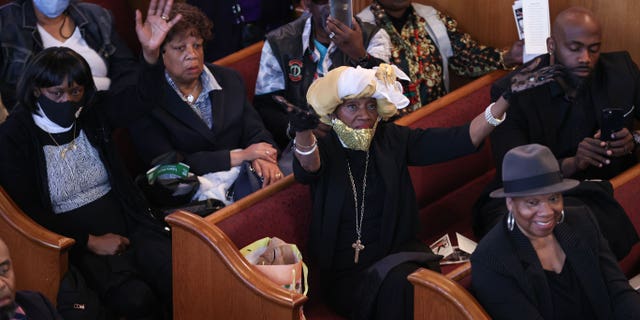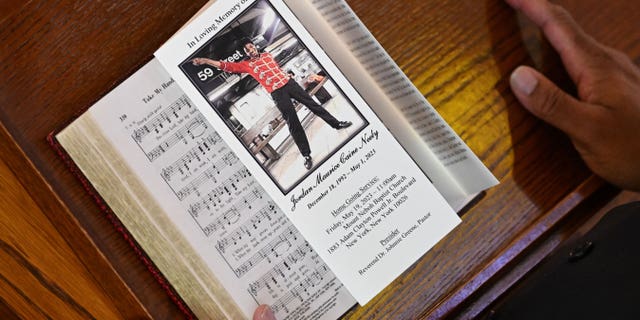 Penny was charged last week in the incident.
"Several witnesses observed Mr. Neely making threats and scaring passengers," Assistant District Attorney Joshua Steinglass said at the arraignment. "The defendant approached Mr. Neely from behind and placed him in a chokehold, taking him down to the ground."
KID ROCK TOP DONOR TO DANIEL PENNY'S DEFENSE IN NYC SUBWAY CHOKEHOLD DEATH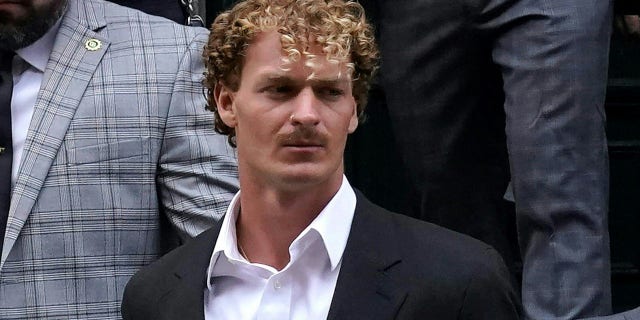 Penny's attorney, Thomas Keniff, argues that Penny was acting to protect himself as well as other passengers who felt threatened.
If convicted, Penny could face a maximum of 5 to 15 years in prison.
CLICK HERE TO GET THE FOX NEWS APP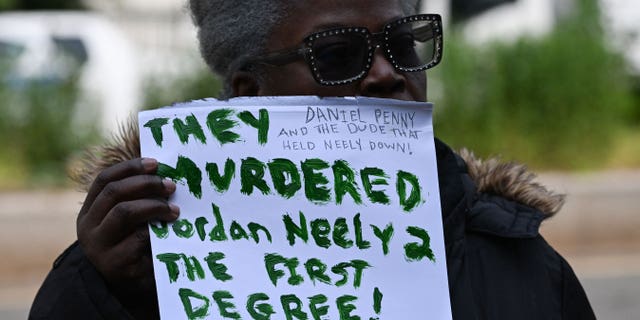 Neely had a history of attacks against subway riders, including one 2021 instance where he punched a 67-year-old woman, breaking her orbital bone and nose, according to court records.
Fox News' Rebecca Rosenberg contributed to this report.