Politics
Judge blocks Biden admin request to stay order blocking release of migrants into US without court date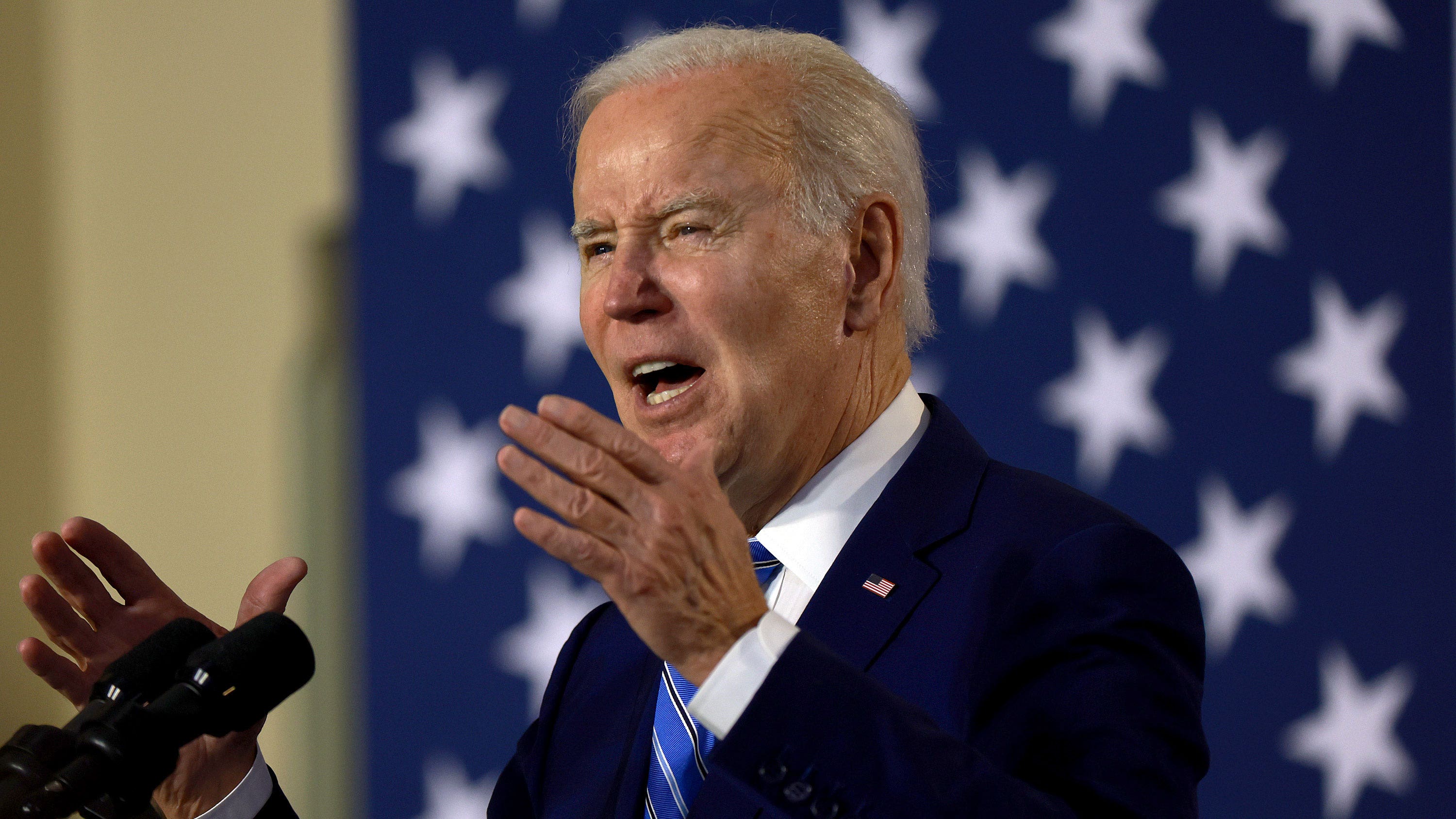 A federal judge has denied the Biden administration's request to place a stay on a temporary restraining order blocking the release of migrants into the U.S. without court dates.
U.S. District Court Judge T. Kent Wetherell II denied the Biden administration request in a filing Saturday, calling its request for an emergency stay of a ruling blocking it from releasing migrants without a court date after the expiration of Title 42 "borderline frivolous."
"DHS's Chicken Little arguments about the impact of it not being able to (mis)use 'parole' under either policy as a processing tool for the surge of aliens arriving at the border are hard to square with the DHS Secretary's recent comments that only 'a fraction of the people that we encounter' would be paroled into the country and that 'the vast majority will be addressed in our border patrol facilities and our ICE detention facilities,'" Wetherell, who was appointed by former President Trump, wrote.
Wetherell blocked the administration's "parole with conditions" policy Thursday in response to a lawsuit from the state of Florida. The order came as migrants surged to the U.S. border as the Title 42 public health order — which allowed for the quick removal of migrants due to the COVID-19 pandemic — expired. 
WHAT IS TITLE 42? WHAT THE END OF THE BORDER POLICY MEANS FOR THE US
Agents encountered over 10,000 migrants on multiple days, and there were more than 25,000 in custody as of Friday morning.
The release policy was outlined in a Border Patrol memo this week, which says migrants can be allowed into the country on parole — a process typically reserved for "urgent humanitarian reasons or significant public benefit" — if CBP faces overcrowding. 
U.S. LAWMAKERS WEIGH IN ON END OF TITLE 42, BIDEN'S BORDER CRISIS: 'WE NEED TO DO SOMETHING'
The memo calls the practice "parole with conditions" as migrants are required to make an appointment with Immigration and Customs Enforcement (ICE) or request a notice to appear by mail.
Under a parole release, migrants are rapidly released into the country, do not get an alien registration number and do not receive a court date.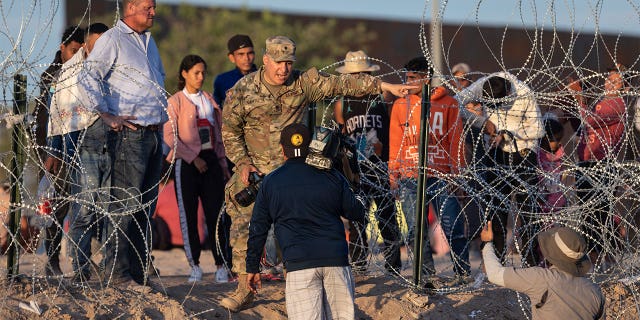 The use of parole is being authorized if a sector capacity goes above 125%, if agents apprehend 7,000 a day over 72 hours or if average time in custody goes above 60 hours.
"Fed judge denies DOJ's 'borderline frivolous' motion to stay order obtained by AG Moody to stop the mass release of illegal immigrants," Florida's Republican Attorney General Ashley Moody posted on Twitter. 
"Claiming @JoeBiden is making "Chicken Little" arguments, the judge put the blame for the border crisis right where it belongs stating, 'The situation DHS now finds itself in is effectively one of its own making.'"
CLICK HERE TO GET THE FOX NEWS APP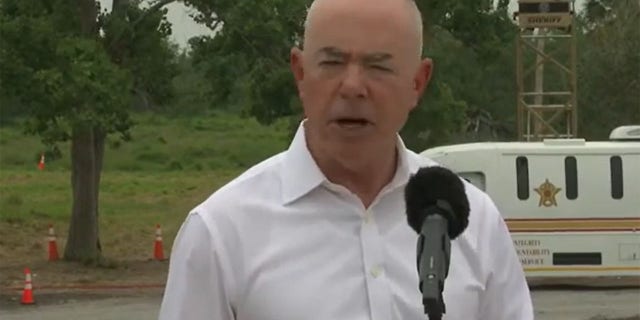 The White House did not immediately respond to a request for comment from Fox News Digital.
Fox News Digital's Adam Shaw and Chris Pandolfo contributed to this report.