Politics
Lawmakers reveal AI concerns over 'future of humanity' following OpenAI CEO's Senate testimony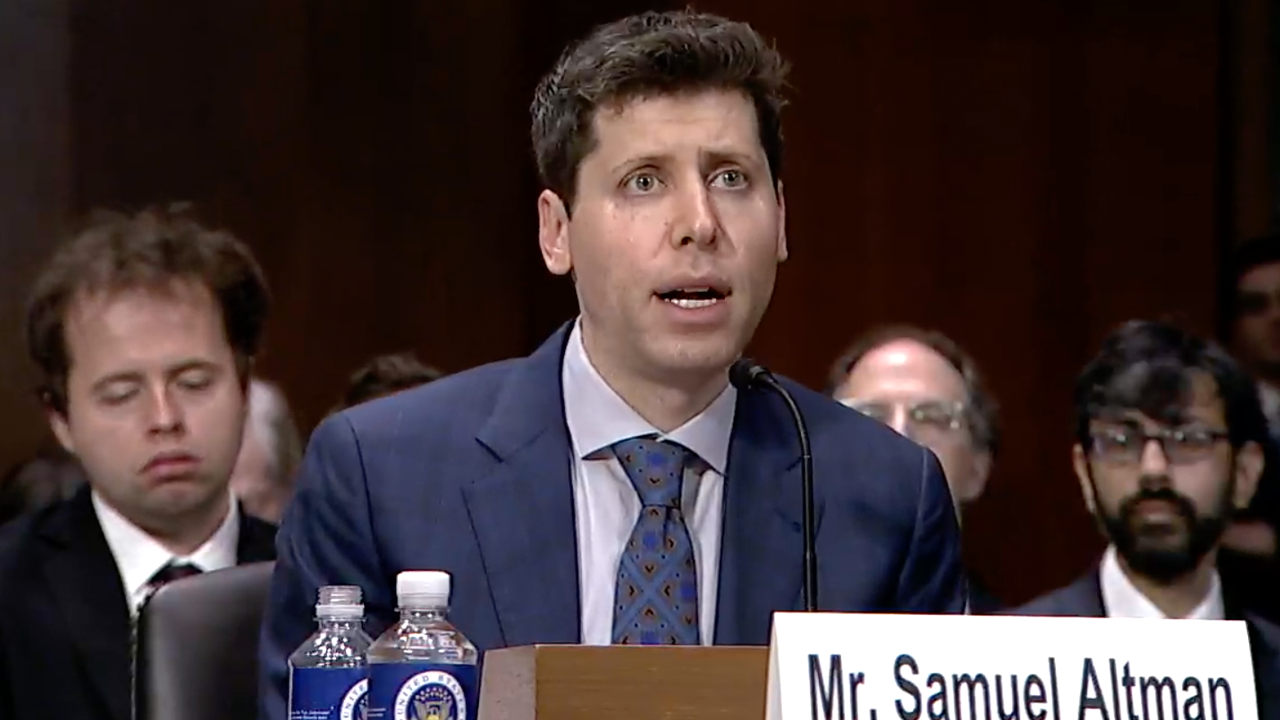 WASHINGTON, D.C. – Congressional lawmakers spouted an array of concerns about artificial intelligence after OpenAI CEO Sam Altman told a Senate subcommittee that he saw problems the technology could create.
"The overall risk is allowing China to win the AI race, because obviously, China would use the technology to further their aims of global ambition and to export their model of total techno-totalitarian control, which is nightmarish and would make Orwell blush," Republican Rep. Mike Gallagher said. "The other risk is that we don't maintain control of the technology, somehow it escapes our control."
Altman testified before a Senate subcommittee Tuesday and said he was most concerned that AI could be used to create "one-on-one interactive disinformation" and that it may have a "significant impact on jobs." In March, Altman told ABC News that he has concerns over "authoritarian governments developing" AI.
AI CAN 'KILL US,' BUT SOME IN CONGRESS DON'T EVEN KNOW HOW TO LOG IN TO FACEBOOK, LAWMAKERS SAY
"When you have people like him, you have people like Elon Musk come forward and say, 'this is dangerous territory, we need to stop,' we need to really take a step back and think about what we're really doing for the future of humanity," Florida Rep. Anna Paulina Luna said.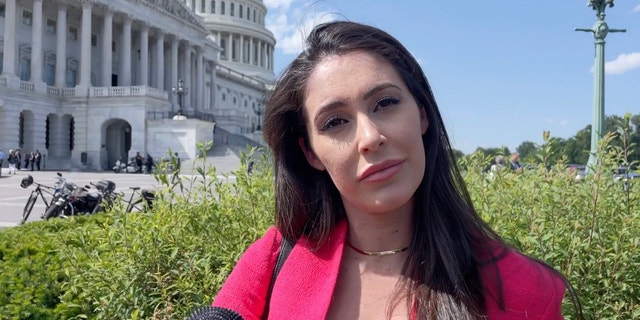 Rep. Kat Cammack said she was concerned about political bias in OpenAI's ChatGPT, which she addressed with the Altman at a Monday AI briefing. She told Fox News that the tech chief said the chatbot had no bias and was "50% Republican and 50% Democrat."
LAWMAKERS SOUND OFF ON THEIR CONCERNS OVER AI: 
WATCH MORE FOX NEWS DIGITAL ORIGINALS HERE
"Yet when I asked [ChatGPT] to write a poem about Donald Trump, it responded that it could not because Donald Trump was a controversial political figure," Cammack told Fox News. "I immediately asked it to write a poem about Nancy Pelosi and it gave me four stanzas of glowing commentary."
Altman, according to the Florida Republican, called the issue "embarrassing" and concerning in response.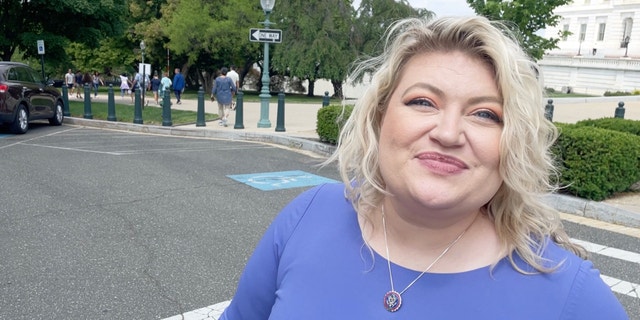 The CEO also said during the subcommittee hearing that he hopes Congress will find a way to effectively regulate AI.
Rep. Jamaal Bowman agreed, saying Congress must ensure guardrails are in place for the technology and that the federal government should consider developing its own AI. 
DEVELOPER CREATES PRO-FIRST AMENDMENT AI TO COUNTER CHATGPT'S 'POLITICAL MOTIVATIONS'
"The federal government should have a role, I think, in creating AI that can be a help to American people," the New York Democrat told Fox News. "We need to see agencies take AI under the umbrella as well."
But some lawmakers believe regulating the technology could threaten American's AI dominance and that other options should be considered.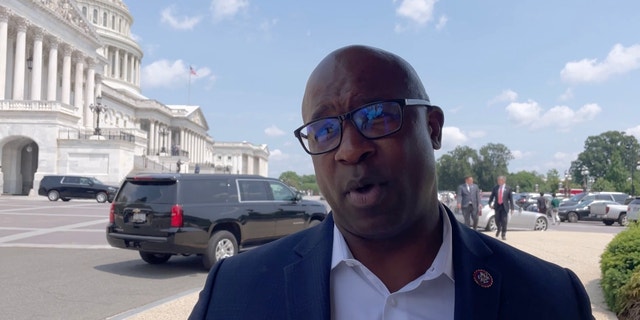 CLICK HERE TO GET THE FOX NEWS APP
"At a minimum, we need to make sure that American investors, i.e. Sequoia and others, aren't allowed to plow money into Chinese AI companies like Baidu or broader tech companies like Tencent," Gallagher said. "We're fueling our own destruction."
Luna, a fellow Republican, said that "even if we put regulations here in place in the United States, there's other countries that are still pursuing it."
To hear from the lawmakers, click here. 
Isabelle McDonnell contributed to this video.