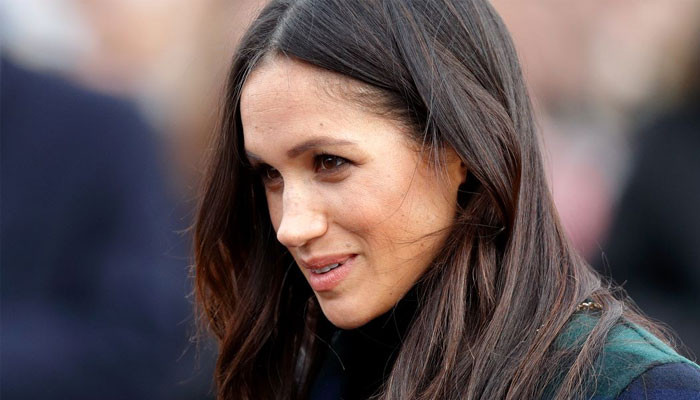 Prince Harry and Meghan Markle are allegedly no focused on 'indications of some bigger private connection'.
Royal commentator and expert Daniela Elser issued these claims and thoughts.
According to a report by News.com.au she admitted, "Their most notable A-list outing came in May when they were papped out to dinner at an exclusive Japanese restaurant, reportedly dining with Cameron Diaz and her husband Benji Madden, Gwyneth Paltrow and her husband, producer Brad Falchuk, and Bumble CEO Whitney Wolf Herd and her bloke."
"Hard to get more top drawer than that in West Coast circles, but was this a one off?" she asked.
"Maybe behind the scenes the four couples are all absolute besties," she questioned.
Maybe "their WhatsApp group chat non-stop Rumi quotes and homemade bee pollen smoothie recipes."
But the couple has "not been seen previously or subsequently together, nor are there any indications of some bigger private connection," Ms Elser also pointed out before concluding.