Tech
Meta: Meta developing Instagram-branded Twitter rival, may release in summer: How will it be different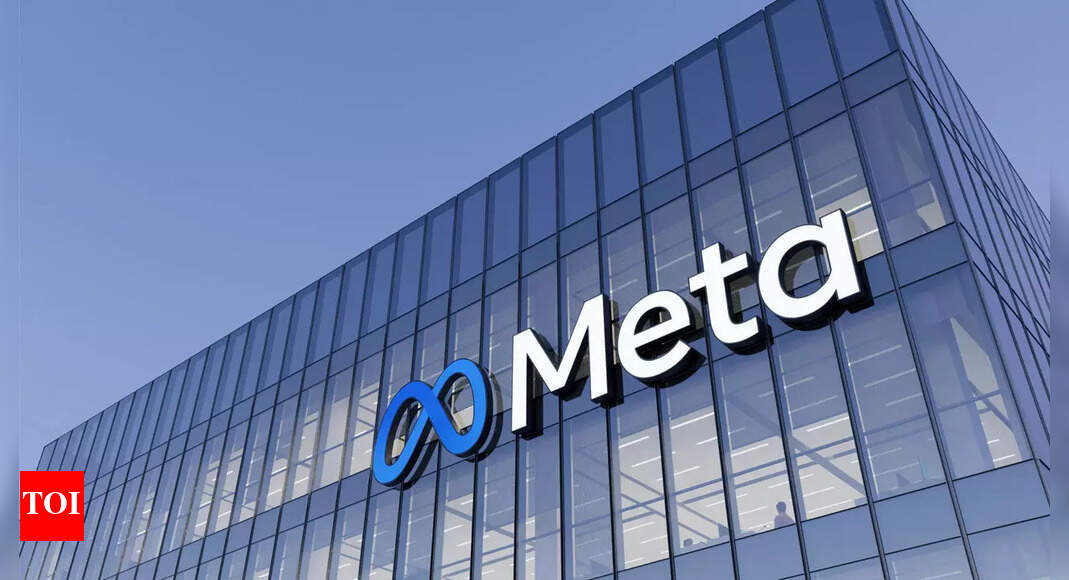 Tesla CEO
Elon Musk
took over the social media platform Twitter in October 2022. Since the acquisition, Musk has made several changes to the company's policies and personnel over the last few months. However, some users who were unhappy with the company's latest changes started looking for alternatives to the micro-blogging site. Due to this, platforms like Mastodon and Bluesky (which is a social media platform supported by Twitter founder
Jack Dorsey
) started getting a lot of attention. Now, Facebook-parent Meta is also planning to join this bandwagon. The social media giant is reportedly developing a new text-based app under the
Instagram
brand that will compete with Twitter.
According to a report by the LA Times, Meta is testing the project with celebrities and influencers. The report also claims that this new app has been secretly available to select creators for months. ICYMI's Lia Haberman has published a screenshot of an early app description. She also mentioned that this app will be separate from Instagram but may allow people to connect accounts. As per Haberman, Instagram's new Twitter rival can arrive as soon as June.
"Historically, we know Meta likes to sample and re-create features from other apps and third-party tools based on what they anticipate being popular with their users. Based on Meta's track record borrowing from other platforms, it's much more likely they'll get there first by consolidating all these experiences they're building," Haberman said. She also noted that Musk has plans about turning Twitter into an "everything app," that will offer several other features besides informational posts.
Instagram's Twitter rival: How it may look
The upcoming Twitter rival still doesn't have an official name. Rumours suggest that the app is internally named "P92" or "Barcelona," but it's being designed following Instagram's branding and guidelines.
The app's interface is expected to be quite similar to Instagram. The report describes that, instead of a feed of photos and videos, the app's home is likely to show a timeline of "text-based" posts.
Just like Twitter, this app will also allow users to attach photos, videos, and links to these posts. The platform will also allow other users to reply and create threads on these posts.
Meta is also planning to make it easier for creators to bring their audience to the new app. The upcoming app's users are also expected to have the option to follow accounts they already follow on Instagram with a single tap. Furthermore, this platform is also set to include moderation features, along with controls to set who can send replies or even mention your account.
The company is also reportedly planning to make the app compatible with other platforms, like Mastodon. If an account is public, users on other apps may be able to search for, follow and interact with that account and its content.
Meta is expected to leverage its huge user base which is expected to be invited to join the new app without having to create a new account. To compare, Instagram has over 1 billion users, while Twitter has around 400 million.