Tech
Musk: Linda Yaccarino is the new Twitter CEO, confirms Elon Musk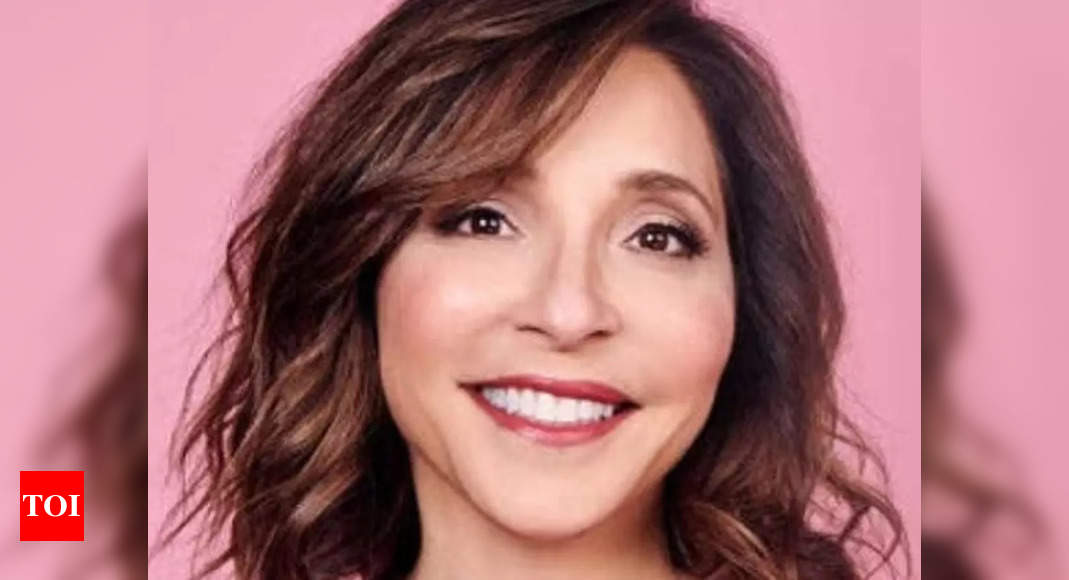 Elon Musk has confirmed that Twitter finally has a new CEO. The outgoing Twitter CEO in a tweet revealed the arrival of Linda Yaccarino as the new CEO of Twitter. "I am excited to welcome Linda Yaccarino as the new CEO of Twitter!", said Musk in the tweet. He also said that Yaccarino "will focus primarily on business operations, while I focus on product design & new technology," before adding that he is "looking forward to working with Linda to transform this platform into X, the everything app."
Who is Linda Yaccarino?
Prior to joining Twitter, was the chairman of global advertising and partnerships at NBCUniversal. According to multiple reports, she is considered to be one of the most powerful women in the media industry and has been recognised for her leadership and innovation.
As per reports, she was promoted to chairman of global advertising and partnerships in 2016 at NBCUniversal.
Under Yaccarino's leadership, NBCUniversal's advertising business has grown significantly. She has been a key figure in the company's efforts to develop new advertising formats and platforms, such as its ad-supported streaming service Peacock.
Yaccarino is a graduate of the University of Pennsylvania and the Wharton School of Business. She is a member of the board of directors of several companies, including ViacomCBS and The New York Times Company. She is also a member of the World Economic Forum's Global Future Council on the Future of Work.
On his role going forward, Musk said this his "role will transition to being exec chair & CTO, overseeing product, software & sysops."
Earlier this year Musk had said that he wanted to stabilise the organisation first and then appoint a new CEO. "I think I need to stabilise the organisation and just make sure it's in a financially healthy place and that the product roadmap is clearly laid out," he said at a conference in Dubai.
He had also hinted that Twitter would be in a stable position to be run by someone else. "I'm guessing probably towards the end of this year should be good timing to find someone else to run the company because I think it should be in a stable position around the end of this year."