News & Gossip
Prince Harry's heart-warming version 'is long gone'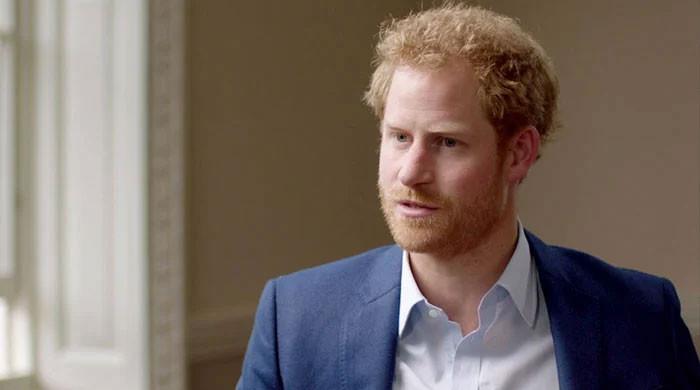 Experts have just shed some light into the shocking changed noticed in Prince Harry, since the move to the US.
The conversation arose once Ms Levin started to reference the shocking turn Heart of Invictus has taken since its release.
For those unversed, Prince Harry's Invictus Games Initiative back in 2014 gave many people "a reason to live."
But "in this new documentary, however, that version of him was long gone, with Harry – appearing aloof – taking any and all opportunities to attack his family and moan about how hard his life has been."
"There is a vast chasm between Harry – a multi-millionaire whose Montecito home set in two acres of ground has 16 bathrooms, a pool, a hot tub, a bar, a gym, a cinema room, a vegetable garden – and the injured veterans featured in the documentary."
Because while "one man, who had lost his arm" was filmed in a "room that was empty except for a bed, said his crushing pain had never left him."
There was also "another who fought in Afghanistan had lost both his legs, broken his back and suffered significant brain damage."
Prince Harry however, seemed "oblivious to this chasm in lived experience," Ms Levin added before signing off from the conversation.