Opinion
Priscilla Presley denied one major request amid Elvis Presley's Graceland legal battle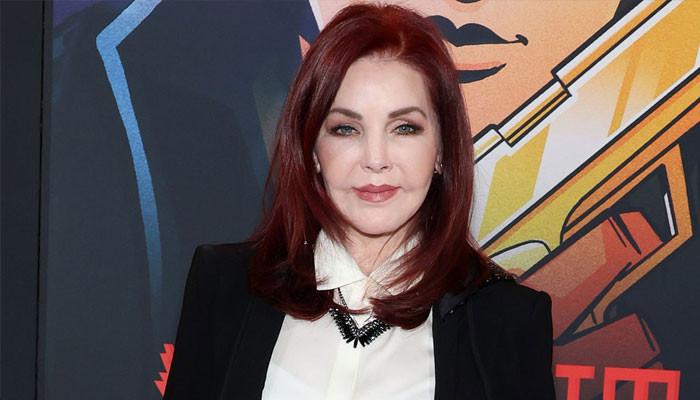 Priscilla Presley settled her legal battle with granddaughter Riley Keough over late daughter, Lisa Marie Presley's trust on May 16th, 2023.
Before all the parties came to a settlement in the dispute, the ex-wife of Elvis Presley had one request which was immediately denied, which was to be buried next to the King of Rock and Roll at Graceland in Memphis, Tennessee.
According to sources cited by TMZ on Thursday, May 18th, 2023, the request was a non-starter and that Priscilla backed down from her request without much discussion.
The issue came up since Elvis' mother, Gladys, is buried to the right of him in the Meditation Garden, and his father, Vernon, is buried to the left of him, meaning if Priscilla got her way, one of Elvis' parents would have to move.
After the passing of Riley's brother, Benjamin, who died in 2020, is buried to the left of Vernon. And when Lisa Marie passed earlier this year, she was buried next to her late son.
The legal dispute came just two weeks after the sudden passing of Lisa Marie in January, 2023, Priscilla had filed a petition challenging the 2016 amendment in her late daughter's will that left Riley Keough in-charge. Moreover, she claimed the will ousted her and business manager Barry Siegel as trustees, which was not legitimate.
However, the months-long battle came to a resolve. In the final agreement, Riley, Lisa Marie's eldest daughter, is the official beneficiary of the late musician's trust. While the details of the agreement were not disclosed in court — and both parties plan to file a motion to seal the settlement — TMZ reported that Priscilla was awarded "millions."
So far, the terms of the settlement are not disclosed officially but the lawyers have until June 14th to file the terms and they also plan to file a motion to seal those terms. The judge is expected to rule on that motion on August 4th.