Bollywood
Rakhi Sawant Claims Adil Khan Durrani 'Used' Her, Shares Alleged WhatsApp Chats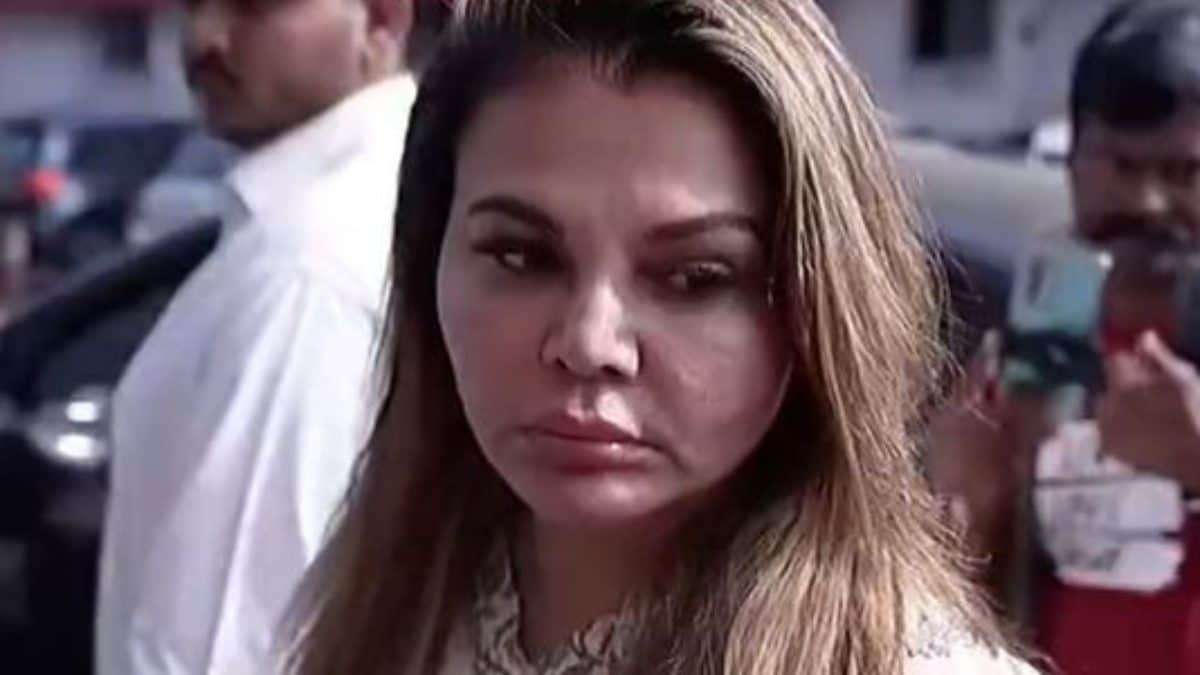 Last Updated: September 19, 2023, 11:23 IST
Rakhi Sawant levels fresh allegation against her former husband Adil Khan Durrani.
Rakhi Sawant shares alleged WhatsApp chats in which Adil Khan Durrani is seen telling Rakhi that he wants to participate in Bigg Boss or Lock Upp.
The trouble between Rakhi Sawant and her former husband Adil Khan Durrani is not a secret. Ever since the latter walked out of jail last month, the two have levelled several allegations on each other. Recently, Rakhi took to her Instagram handle and shared a series of posts against Adil.
In one of the posts, Rakhi claimed that Adil 'used' her to get famous. She also shared alleged WhatsApp chats in which Adil was seen telling Rakhi that he wanted to participate in Bigg Boss or Lock Upp. "I knew he did everything for the fame and to get inside the big boss house. He used me to get famous, I followed Islamic rules and now he ditched me," she wrote.
Rakhi also shared her alleged marriage certificate and a video from their marriage. "How can he say that I'm not Muslim after my Knigge my name is Fatima He is putting all fake allegation on me. He is troubling me to become a famous using me using my name for fame for Bollywood shame on him," she wrote.
This comes days after Adil Khan Durrani levelled shocking allegations and claimed that if any harm were to be brought to his life, Rakhi was to be blamed for it. "I have filed a complaint against the supari killers in Mysore. There is a threat to my life. I have made this complaint at the Oshiwara police station too that my life is at risk. Rakhi Sawant wants to get me killed. Rakhi had planned this through Shelly. I have intimated this to the Mysore Police as well. If anything happens to me, if I die or get killed, Rakhi Sawant and Shelly Lather will be blamed," Adil alleged during a press conference.
For the unversed, it all started after Rakhi Sawant accused Adil Khan Durrani of physical assault, threatening to end her life, and indulging in several affairs while the two were still married. Adil was then arrested on February 7 this year and has remained under police custody until recently.