Hollywood
Saudi singer Mishaal Tamer's journey to music stardom against all odds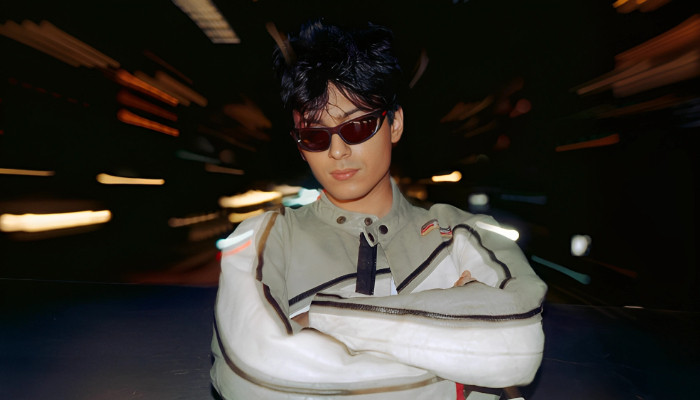 Mishaal Tamer, a Saudi Arabian singer who broke all odds and became the first aspiring global star from his country and signed a major record deal in the US in 2020, has opened up about his journey of the groundbreaking tour with OneRepublic.
Tamer's father is an Arab from Saudi Arabia, and his mother is from Ecuador. 
Tamer, defying all odds started playing guitar at the age of 9. 
During that time Kingdom of Saudi Arabia's religious police was ordered to smash musical instruments, and Western pop music was banned in the country.
In 2018, When Saudi Arabia lifted the ban on musical events and movies, Tamer started posting his songs online.
In an interview with Variety, Tamer opened up about his tour with OneRepublic and revealed that he is preparing his first album, Home Is Changing.
The singer revealed that Drew Chafee was the source of his introduction to OneRepublic.
When asked how Tamer defined his music, the musician said, "I'll be honest with you, man, I don't have a definition for it myself. It's the music of this new generation of Saudi kids, based on what we like and what we have been inspired by."
He also revealed that his upcoming music would feature instruments Western audiences had never heard of.
The singer is also starring in the upcoming movie of Saudi filmmaker Ahd Kamel, My Driver and I.
The movie takes place in 1989 when music was considered taboo.