Bollywood
Shark Tank India 3 To Open Doors For Student Entrepreneurs To Pitch Innovative Ideas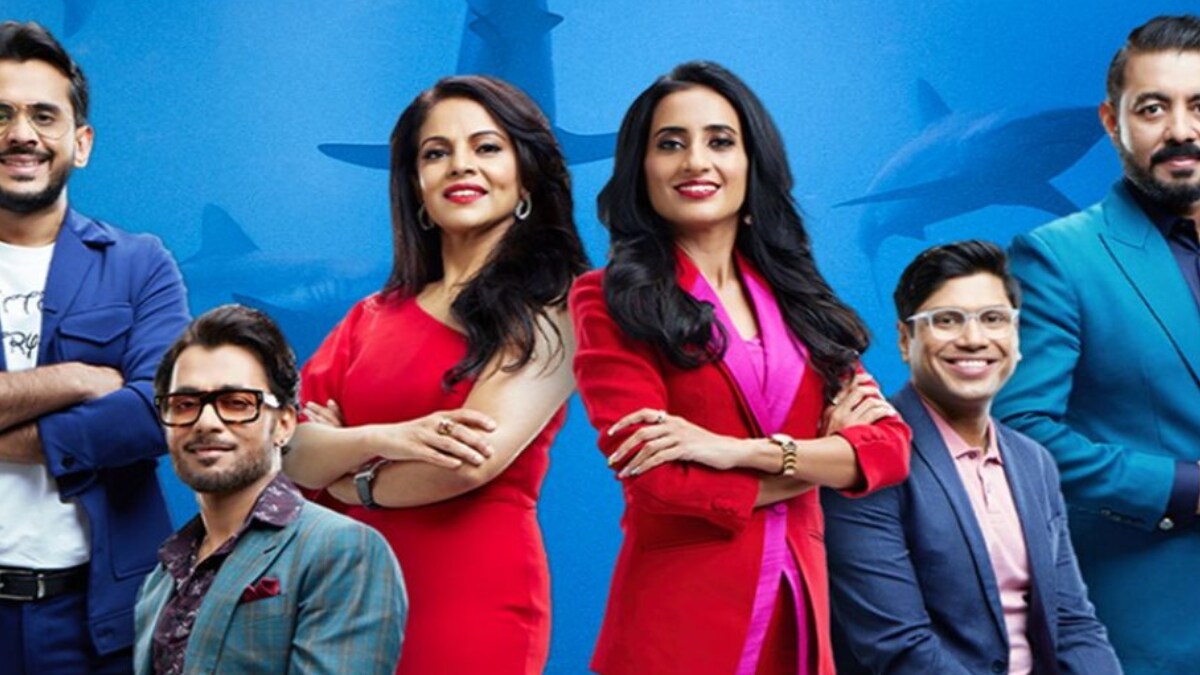 Last Updated: September 16, 2023, 09:37 IST
Shark Tank India made its debut in 2021. (Photo Credits: Instagram)
The upcoming season of Shark Tank India will introduce a special segment called Campus Special, extending an invitation to student entrepreneurs to present their innovative ideas.


Shark Tank India, which made its debut in 2021, has captured the nation's attention by providing valuable insights into the world of entrepreneurship and business. The show boasts a panel of judges, including Aman Gupta, Anupam Mittal, Ashneer Grover, Ghazal Alagh, Namita Thapar, Peyush Bansal, Vineeta Singh, and Amit Jain. Beyond their role as judges, they also share market wisdom and personal journeys, therefore serving as a source of inspiration for many aspiring entrepreneurs.
Following the success of two seasons, the makers have recently announced the eagerly awaited third season. What makes this upcoming season particularly exciting is the introduction of a campus special, where student entrepreneurs will have the opportunity to pitch their innovative ideas. This move aims to encourage and empower young innovators, providing them with a platform to showcase their entrepreneurial talents.
The registrations for aspiring student entrepreneurs officially commenced on September 12th, and interested individuals can exclusively apply through the Sony LIV app. Season 3 of Shark Tank India promises a distinctive opportunity for students aged 18 and above who harbour innovative business ideas waiting to be unleashed. This upcoming season will serve as a valuable platform for these young innovators, allowing them to connect with like-minded student entrepreneurs, seasoned investors, and experienced business experts.
The past seasons of Shark Tank India have witnessed college students and even high school students pitching their ideas to the sharks and securing deals. Inspired by them, the makers decided to introduce the new segment in Season 3 to further encourage and support young talent.
Anoushka Jolly, at just 13 years old, secured a deal worth Rs 50 lakh for her anti-bullying app during Season 2. Shreyaan Daga, an 18-year-old entrepreneur, amazed the sharks not only with his business model but also by starting his entrepreneurial journey at the age of eight. Additionally, 19-year-old Aaditya Fatehpuriya and Raghav Goyal from Jaipur, the founders of Zillionaire, a lifestyle jewellery brand, impressed the sharks and received funding from Anupam Mittal.
A few months ago, the creators shared Shark Tank India Season 3's intriguing promo. The announcement took a humorous twist, as it explored the concept of "nepotism in the business world" and highlighted that not everyone has it easy.
Currently, the makers of Shark Tank India season 3 have started registrations for studentpreneurs, but they have not yet announced an official start date for the upcoming season.