Opinion
Taylor Lautner talks about Taylor Swift new sing about their romance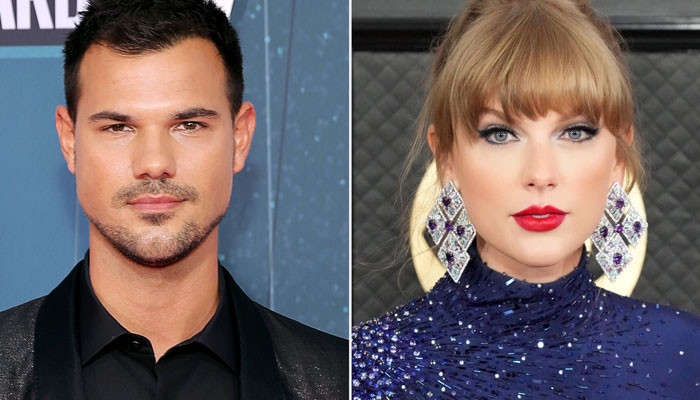 Taylor Lautner is giving his two cents about Taylor Swift's latest edition of 'Speak Now.'
Speaking on TODAY show, the 31-year-old star sent his blessing to Swift's ex-boyfriend, John Mayer, as Lautner himself touched upon song 'Back to December' in the revised version of the album.
"I think it's a great album," he told TODAY.com. "Yeah, I feel safe. Praying for John."
While the new version of 'Dear John' is expected to be in the upcoming album, in 2012 the actor admitted he feels violated with the track.
He told Rolling Stone: "Because I didn't deserve it. I'm pretty good at taking accountability now, and I never did anything to deserve that. It was a really lousy thing for her to do," he said.
He added: "I never got an email. I never got a phone call. I was really caught off-guard, and it really humiliated me at a time when I'd already been dressed down. I mean, how would you feel if, at the lowest you've ever been, someone kicked you even lower?"
Swift also dated Lautner in 2009. The former couple first met on the sets of Valentine's Day.