US Nation
Texas cheerleading, gymnastics coach sentenced to 20 years for child porn offenses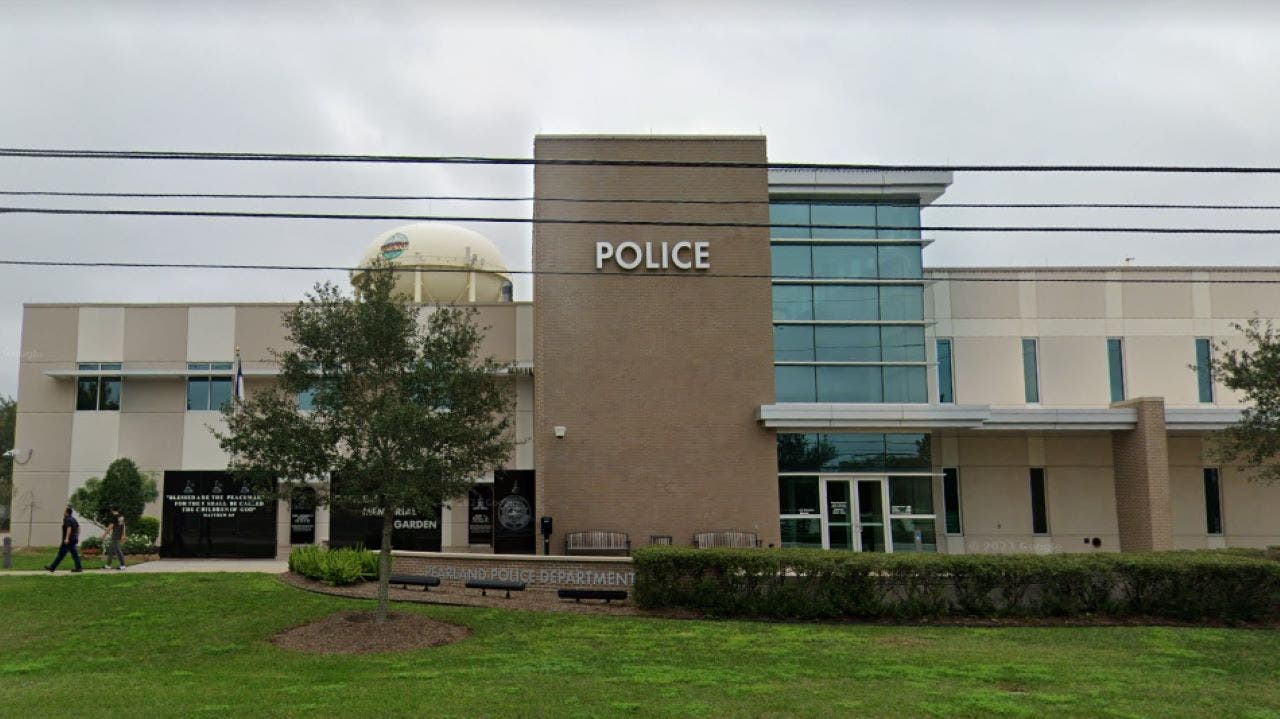 Warning: This article contains graphic details.
A former gymnastics and cheerleading coach in Allen, Texas, has been sentenced to 20 years in prison for child pornography offenses, officials say.
Darren Frank McCoy, 55, pled guilty to the crimes Dec. 1, 2022. The U.S. Attorney's Office, Southern District of Texas announced the sentencing Tuesday.
As a coach, McCoy covertly recorded teens "in various stages of undress" without their knowledge. He was previously a coach at Metroplex Gymnastics and Swim in Allen and Top Dog Cheer in Montgomery, Alabama.
The U.S. Attorney's Office says that the former coach "unlawfully transported" the illicit pictures and videos, as well as other child pornography. U.S. District Judge Jeffery V. Brown ordered McCoy to serve 240 months in prison.
NEW JERSEY KIDNAPPING SUSPECT ALLEGEDLY CON MAN WHO HELD HIKER HOSTAGE YEARS AGO, PREYED ON WOMEN FOR DECADES
McCoy was initially investigated in November 2019, when authorities spotted him on a cruise ship in the Galveston Port of Entry. He was previously accused of possessing child pornography in 2015.
While searching McCoy, the officials found nine hidden camera videos of teens changing or showering in bathrooms, gyms and a hotel. One of the teens was a minor.
"In total, authorities found 10 videos and 290 images of child pornography on McCoy's devices," officials explained in a press release. "His collection included children between the ages of 1 and 8 in various stages of undress in a hospital, mortuary or morgue-type setting."
CASH APP FOUNDER BOB LEE'S SAN FRANCISCO STABBING LINKED TO 'SEX AND DRUGS' PARTY LIFESTYLE: REPORT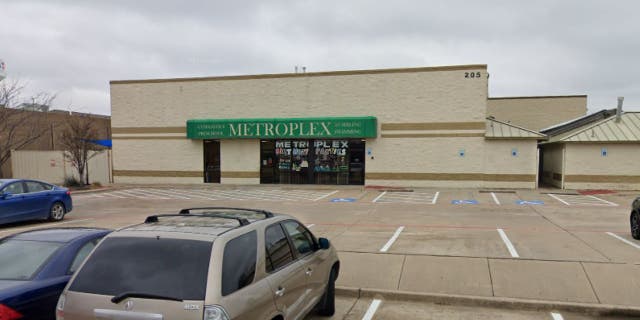 "Darren McCoy is the definition of a predator," U.S. Attorney Alamdar S. Hamdani said in a statement. "This so-called coach surreptitiously recorded teens and sexually abused a minor for several years. Hopefully, knowing the only bars he will see now are behind a federal prison cell will give his victims some long-awaited peace."
In court, one of McCoy's victims spoke about how severely impacted she was by him, accusing him of stealing her childhood. Another victim said that she stills suffers from anxiety and post-traumatic stress disorder because of his actions.
Pearland Police Department and Galveston Police Department assisted Homeland Security Investigations and Customs and Border Protection with the investigation.
CLICK HERE TO GET THE FOX NEWS APP
McCoy will be transferred to a U.S. Bureau of Prisons facility. He will be on supervised release for 10 years after he gets out of prison.