Entertainment
'The Little Mermaid' star Halle Bailey shares how seeing a black Ariel would have altered her life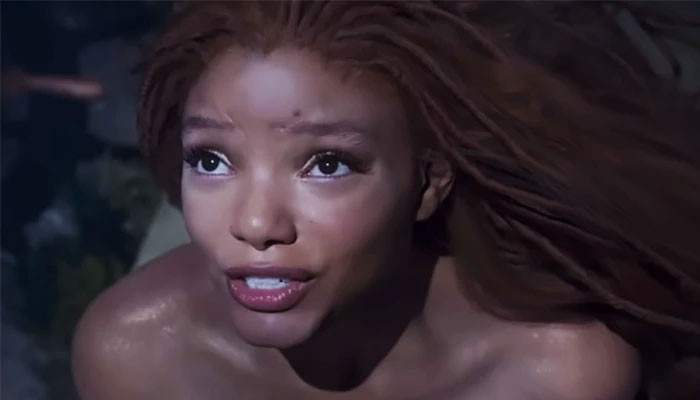 Halle Bailey, the actor and musician playing Ariel in the live-action remake of Disney's The Little Mermaid, recently spoke about the impact having seen a black mermaid would have had on her life.
During an in-depth interview with The Guardian, the starlet spoke about the racist backlash following her casting in the role.
"I mean, yeah. The world we live in today, just being a black woman, you have a certain awareness that comes with life, in general. So I wasn't very surprised or shocked. I think it's just the way that you respond and move, and know that inside you're worthy, and you're here for a reason."
Despite the negativity, Bailey remains positive and embraces her role as a Disney princess in The Little Mermaid (2023).
When the first teaser appeared in 2022, TikTok filled up with parents filming young black children, astonished and overjoyed at what they saw: this new Ariel, swimming up through the wreckage of the ship, into the light, was black, too. This is what mattered to her.
She also acknowledged the support she received and the significance of having black role models while growing up.
"Because I feel like, if I would have had a black mermaid, that would have been insane, that would have changed my whole perspective, my whole life, my confidence, my self-worth. You're able to see a person who looks like you, when you're young? Some people are just like, oh, it's whatever, because they've had it their whole life. It's nothing to them. But it's so important."