Hollywood
The Witcher's executive producer responds to fan boycott calls amid actor change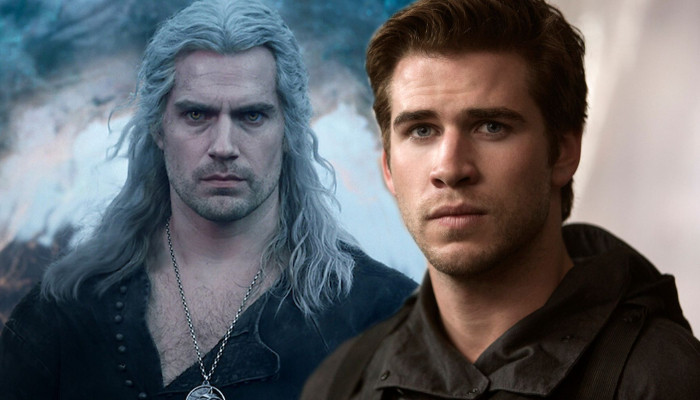 The Witcher's executive producer Tomek Baginski has recently opened up about the call from fans to boycott the show amid the exit of Henry Cavill and the planned change of actor for the character Geralt of Rivia.
It is reported that season 4 of the show will feature Liam Hemsworth as the lead actor, and fans have expressed their disappointment with the decision and threatened to boycott the show.
In an interview with Metro, the producer of the series Tomek Baginski expressed that they would 'wait and watch' to see fans' reactions amidst the character change.
Baginski said that he remembers what it was like all those years ago when Henry first starred in the series. 
He added several fan speculations and opinions about Henry being unfit for the job in 2018, but they eventually fell in love with the character when the series was released.
He continued, "I am very excited about what Liam will bring to the show."
Tomek recalled that even Henry took his time to play the iconic character of Geralt of Rivia. 
He added, "We had hiatus when shooting season one during Christmas. During this hiatus, both director and Henry analysed some of the material shot before, and I remember when Henry returned after the hiatus, he returned with Geralt's voice. But before that, it was not like that."
Tomek Baginski seemed excited to again witness the discovery of Geralt in Hunger Games star Liam Hemsworth after the exit of Henry from the series.