Tech
Tiktok: Some TikTok users to take Montana state to court for banning app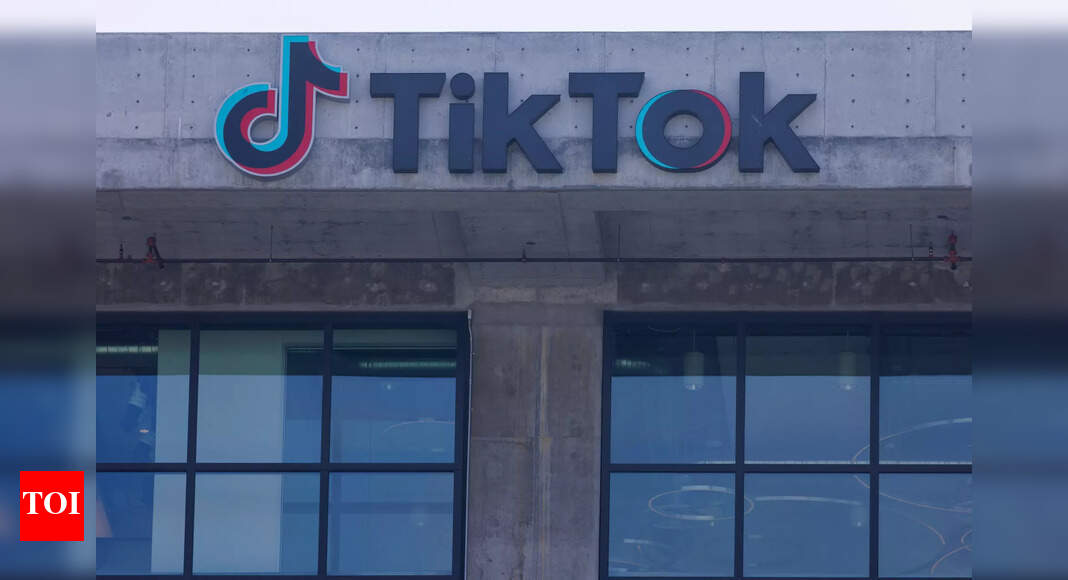 A day after the US state of Montana banned TikTok, preventing mobile app stores from providing the app in the state by next year, five TikTok users filed a lawsuit in federal court seeking to block the ban on the social media platform.
According to a report in news agency Reuters, the TikTok users argue the state seeks to "exercise powers over national security that Montana does not have and to ban speech Montana may not suppress." The suit also said that users believe the law violates their First Amendment rights.
"Montana can no more ban its residents from viewing or posting to TikTok than it could ban the Wall Street Journal because of who owns it or the ideas it publishes," the lawsuit was cited as saying.
All these five plaintiffs use TikTok to connect with their audiences and one of them reportedly earns revenue from the content he posts.
TikTok ban in Montana
Earlier this week, Montana governor Greg Gianforte banned the app in the state. "Today, Montana takes the most decisive action of any state to protect Montanans' private data and sensitive personal information from being harvested by the Chinese Communist Party," he said.
Shortly after, TikTok said the ban "infringes on the First Amendment rights of the people of Montana by unlawfully banning TikTok," and said it will "continue working to defend the rights of our users inside and outside of Montana."
Gianforte said the bill will further "our shared priority to protect Montanans from Chinese Communist Party surveillance."
The development comes as the US is mulling a blanket ban on TikTok. The Biden administration threatened a national ban unless ByteDance sells its shares. More than half of US states and the federal government have banned the app on government devices.
While US officials have raised concerns over the apps' ties to China, the company has denied any data sharing with the Chinese government.