Opinion
Tom Sandoval reflected on 'tensions' with Ariana Madix prior 'Scandoval'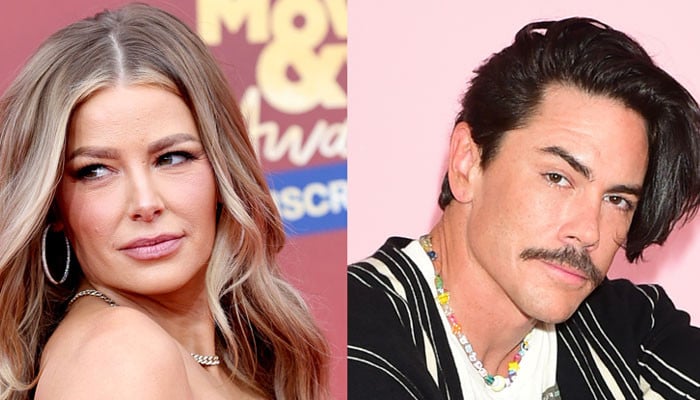 Tom Sandoval and Ariana Madix's relationship before 'Scandoval' was dogged with several woes.
The reality star highlighted some of it in a recent Vanderpump Rules episode.
"Ariana and I have been together for nearly 10 years, and obviously, love Ariana but because of how different we are as people, we've kind of grown a little bit apart," the musician reflected on his relationship during season 10, episode 14, which was shot before his scandal was surfaced.
"The issues that Ariana and I are having are not just her fault, they're mine also. I'm hoping that Ariana and I can get back to where we were. It's the best relationship that I've ever been in."
The 39-year-old often weighed in on his and Ariana's relationship woes.
"It feels like we haven't been as connected. There's been a lot of things that have been bothering me and stacking up and swept under the rug," Sandoval admitted in front of Madix.
"My very presence *** annoys you. … That's another thing, you snap at me and belittle me in front of people and that really *** hurts my feelings."
"I don't feel like we are connected the way that we should be. We didn't even take a picture together at Scheana [Shay]'s wedding, like, that's *** crazy," the TomTom owner said.