US Nation
Trump team responds to allegations of interference in classified document searches: 'Categorically false'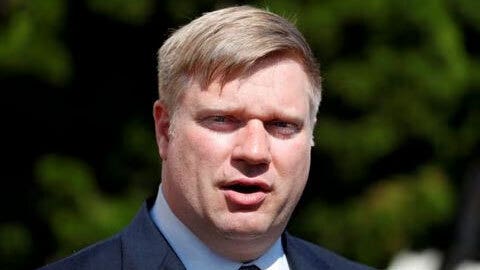 Former President Trump's team addressed statements from his former lawyer Tim Parlatore on Saturday, who claimed that he left Trump's legal team due to nefarious activities.
Parlatore appeared on CNN's "Newsroom" on Saturday to discuss his departure from Trump's legal team, suggesting that the former president allowed the presence of people who tried to interfere with classified document searches. Parlatore had announced his departure from the legal team on Wednesday.
Parlatore was present on Trump's legal team during the FBI search of Mar-a-Lago, in which federal agents executed a search warrant to assess if Trump had been illegally keeping classified documents.
A Trump spokesperson told Fox News Digital that Parlatore's statements are "categorically false."
DEMOCRATS DEMAND MORE FBI FUNDING AS DURHAM REPORT DETAILS AGENCY'S FAILURES
"Mr. Parlatore is no longer a member of the legal team," the spokesperson said. "His statements regarding current members of the legal team are unfounded and categorically false."
Parlatore aimed his criticism at a specific member of Trump's team named Boris Epshteyn, a strategic advisor on Trump's 2020 presidential campaign. Parlatore alleged that Epshteyn tried to infere with federal searches for classified documents at Trump's property.
FBI ALLEGEDLY ENGAGING IN 'PURGE' OF CONSERVATIVE EMPLOYEES, RETALIATING AGAINST WHISTLEBLOWERS: JIM JORDAN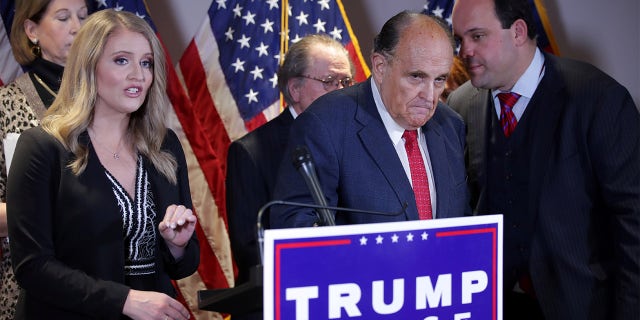 "The real reason is because there are certain individuals that made defending the president much harder than it needed to be," Parlatore said in an interview with Paula Reid.  "In particular, there is one individual who works for him, Boris Epshteyn, who had really done everything he could to try to block us…to prevent us from doing what we could to defend the president."
"In my opinion, he was not very honest with us or with the client on certain things," the lawyer, who testified during grand jury proceedings about the Mar-a-Lago investigation, added. "There were certain things like the searches that he had attempted to interfere with."
CLICK HERE TO GET THE FOX NEWS APP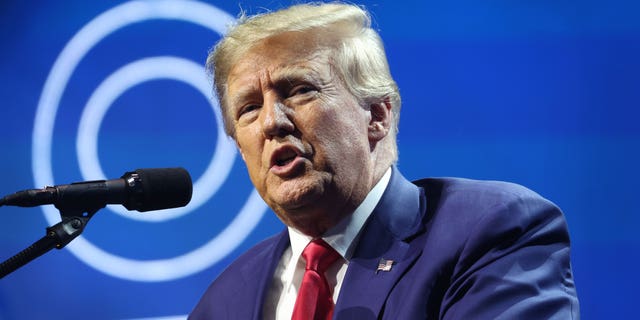 Epshteyn advised Trump's 2016 and 2020 presidential campaigns and was subpoenaed by the January 6th Committee. He was also a part of Trump's Presidential Inaugural Committee and served as assistant communications director for surrogate operations in the White House.
Fox News' Brooke Singman contributed to this report.