Health
WHO launches global network to enhance disease detection and prevention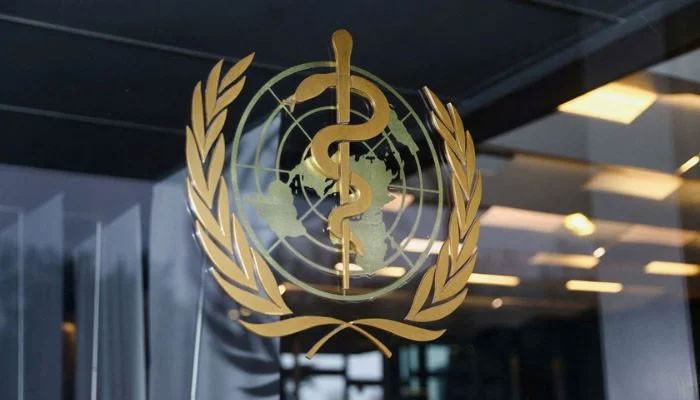 In a bid to safeguard populations from the threats of infectious diseases, the World Health Organisation (WHO) has teamed up with partners to unveil a global network that harnesses the power of pathogen genomics.
The newly launched International Pathogen Surveillance Network (IPSN) acts as a platform linking nations and regions, with the aim of bolstering systems for sample collection, analysis, data-driven decision-making in public health, and widespread information sharing.
Pathogen genomics entails studying the genetic code of viruses, bacteria, and other disease-causing organisms, providing insights into their infectiousness, fatality, and transmission patterns. Armed with this valuable information, scientists and public health officials can identify and monitor diseases, aiding in the prevention and response to outbreaks within a comprehensive disease surveillance framework, while also facilitating the development of effective treatments and vaccines.
The IPSN, headquartered at the WHO Hub for Pandemic and Epidemic Intelligence, brings together renowned experts in genomics and data analytics from diverse sectors, including governments, philanthropic foundations, multilateral organisations, civil society, academia, and the private sector. All stakeholders share a common objective: detecting and responding to disease threats before they escalate into epidemics or pandemics, and optimising routine disease surveillance activities.
Dr Tedros Adhanom Ghebreyesus, WHO Director-General, stressed the network's ambitious yet crucial role, stating, "The goal of this new network is to give every country access to pathogen genomic sequencing and analytics as part of its public health system. As demonstrated during the COVID-19 pandemic, the world is stronger when united against shared health threats."
The ongoing COVID-19 pandemic has highlighted the pivotal role of pathogen genomics in responding to global health crises. Rapid sequencing of the SARS-CoV-2 genome has played a key role in the development and timely deployment of effective vaccines. Furthermore, genomics has accelerated the identification of new, more transmissible variants of the virus. Genomic analysis lies at the heart of robust epidemic and pandemic preparedness and response, extending to the surveillance of various diseases such as foodborne illnesses, influenza, tuberculosis, and HIV. Its application in monitoring the spread of HIV drug resistance has contributed to the implementation of life-saving antiretroviral treatments.
Dr Rajiv J. Shah, President of The Rockefeller Foundation, highlighted the criticality of global collaboration in pathogen genomic surveillance during the COVID-19 crisis. He commended the IPSN's objective of fostering knowledge sharing, tools, and best practices among partners across sectors and borders to ensure innovative and resilient pandemic prevention and response efforts in the future.
Despite advancements in genomics capacity resulting from the pandemic, many countries still lack effective systems for sample collection, analysis, and data utilisation in public health decision-making. Inadequate sharing of data, practices, and innovations hinders the establishment of a robust global health surveillance architecture. Moreover, budgets that experienced a surge during the pandemic, enabling rapid capacity development, are now facing significant reductions, even in high-income nations.